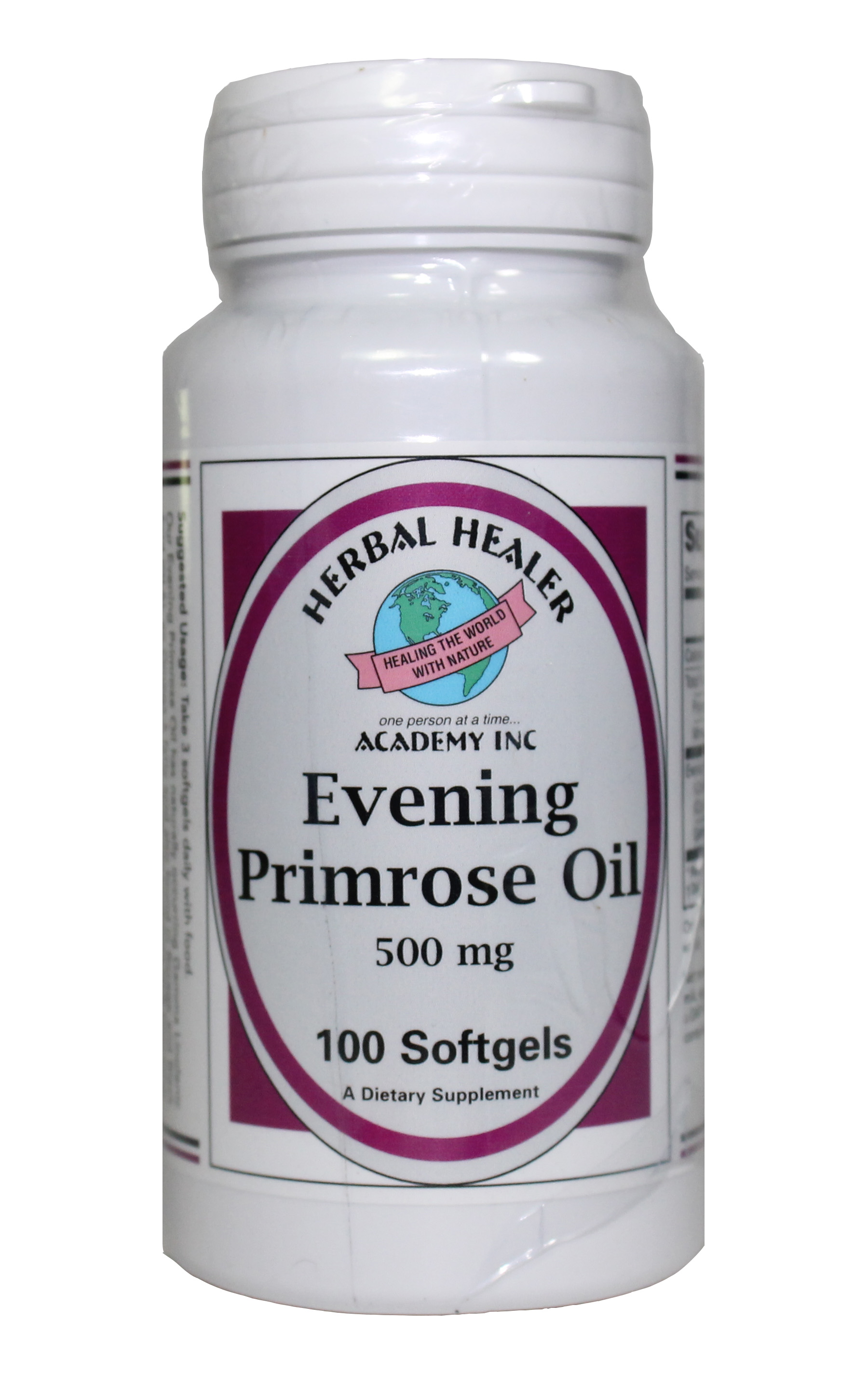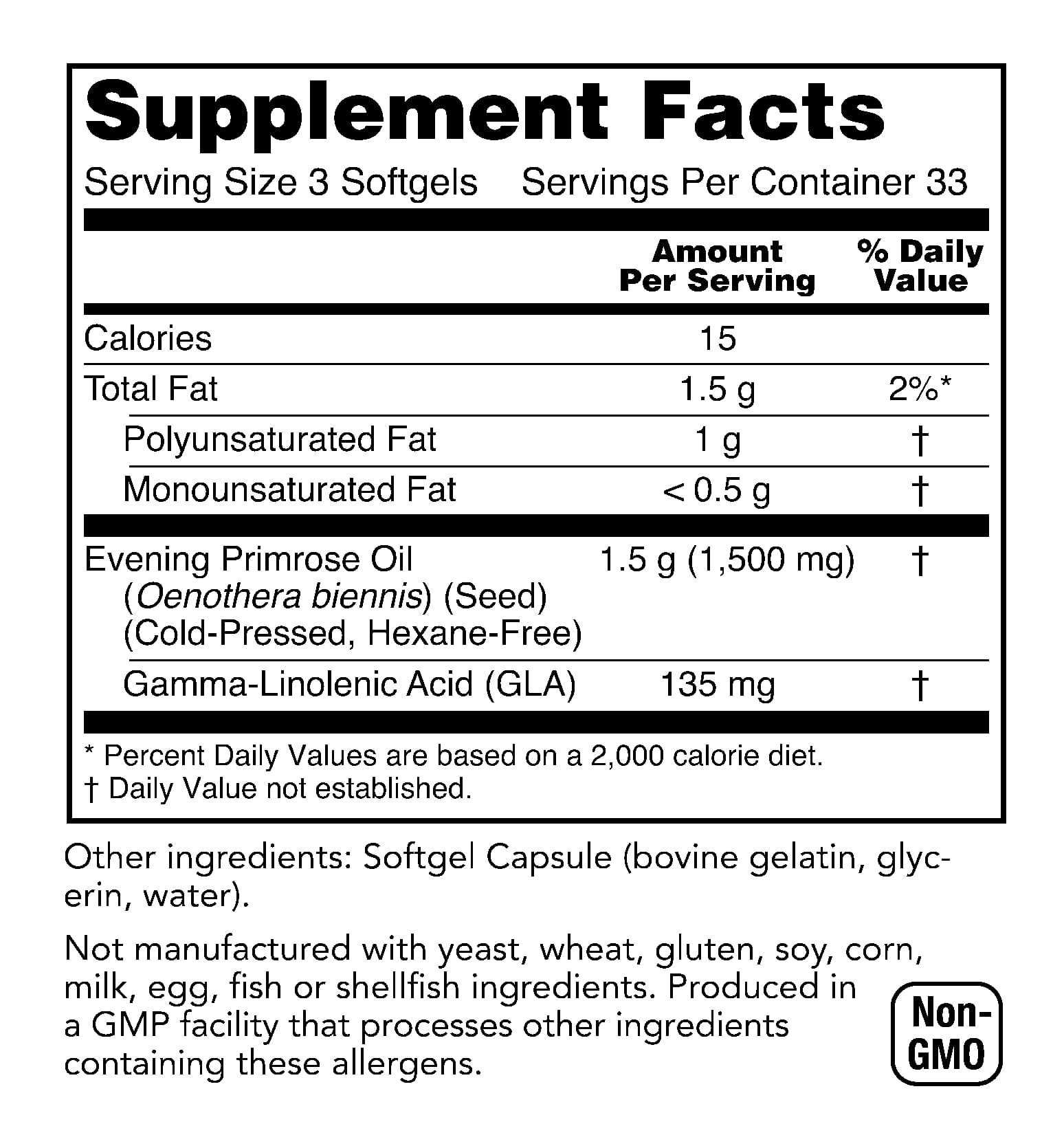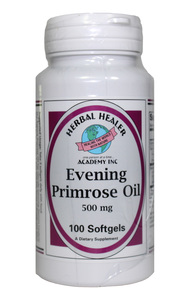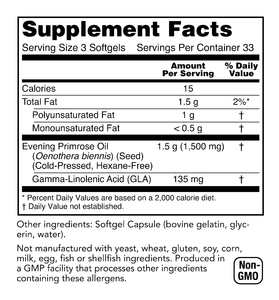 HHA Evening Primrose Oil
HHA
Bulk Rates Available
Buy 3 - 5 and pay only $9.00 each
Buy 6 or more and pay only $8.00 each
100% Pure Evening Primrose - 500 mg. Contains high levels of GLA. (9%) Used to help regulate women's hormones, menstrual cycles, cramping, hot flashes, etc. This is the number one product for women to take that are have excessive hair loss. Dose - 2 caps twice a day.
Showing 1-1 of 1 Review
Renee Love
08/08/2018
Loving this product. It is helping with my hormones and have noticed it also helping me with my hot flashes already and have only been on it a short time.