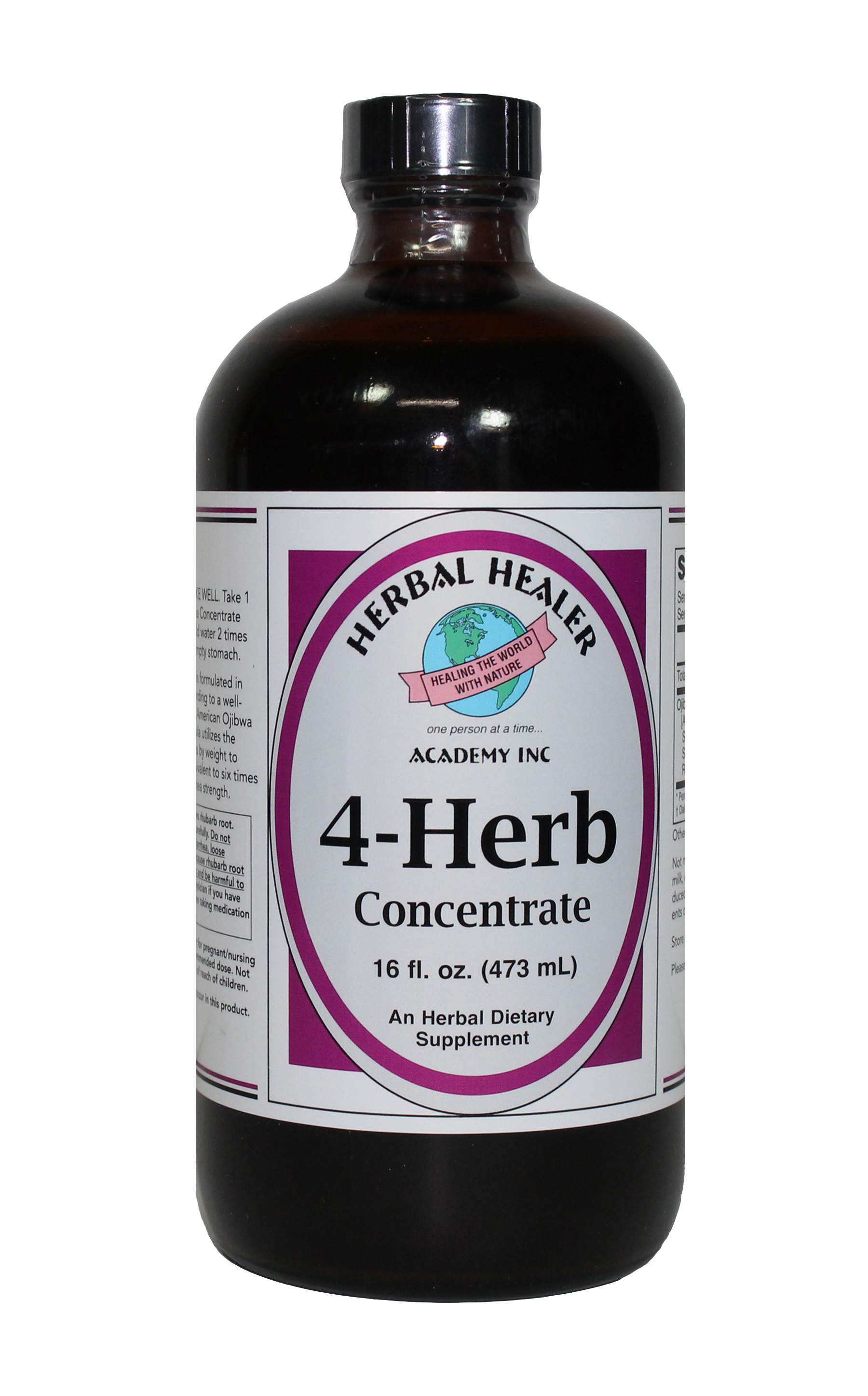 HHA 4-Herb Concentrate 16oz
HHA
Bulk Rates Available
Buy 3 or more and pay only $25.00 each
Supports healthy response to everyday stresses.
Burdock Root, Sheep Sorrel, Slippery Elm Bark and Turkey Rhubarb Root Extract. We have increased the concentration of herbs by weight to create a concentrate equivalent to 6 times comparable bulk tea strength, so you can use less. Preserved with alcohol - just put your tablespoon in a cup of boiling water, let cool and the alcohol evaporates! Dose: 1 tablespoon in water twice daily.
Showing 1-5 of 22 Reviews
Rick Weaver
12/09/2019
Its great

Timothy Merrell KI
11/15/2019
Good
Tariessia Poletti
10/30/2019
Very good quality and reasonable priced.
Maureen kelleher
10/28/2019
Used it for a very long time and am pleased with the results
Doris
10/21/2019
I love the quality of this tonic!