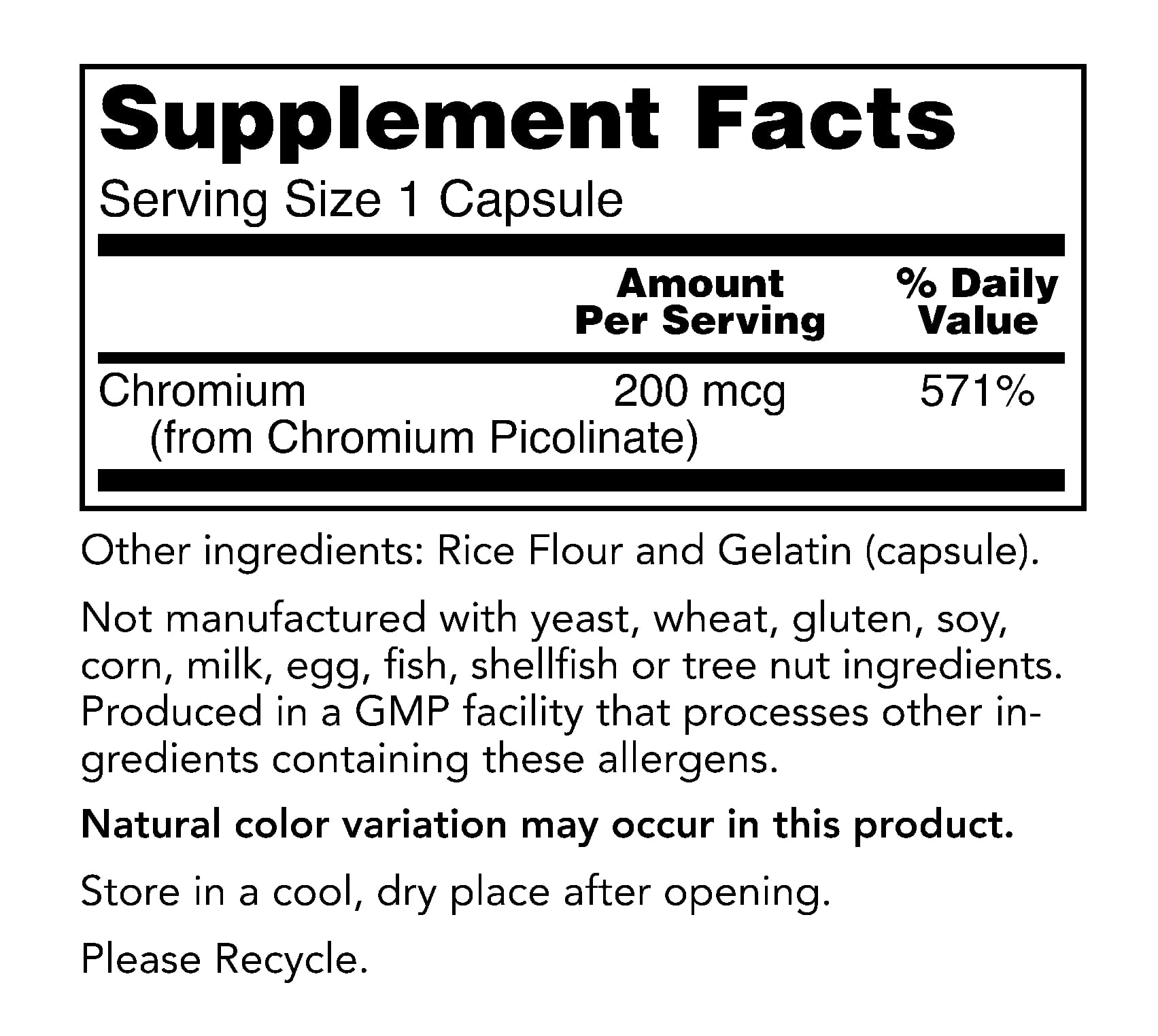 HHA Chromium Picolinate
HHA
Bulk Rates Available
Buy 3 - 5 and pay only $8.00 each
Buy 6 or more and pay only $7.00 each
Chromium from Chromium Picolinate - 200 mcg. Helps lower blood cholesterol, while raising levels of the artery protecting cholesterol known as H.D.L. By enhancing the effects of insulin, Chromium can thus help "spare" muscle during weight loss and lower the risk of weight gain rebound. Is also supplemented and helpful for persons with Diabetes.
Showing 1-1 of 1 Review
Belina Villanueva
07/20/2018
I just began using and feel energized. I always love the price of the supplements and herbs on this website.