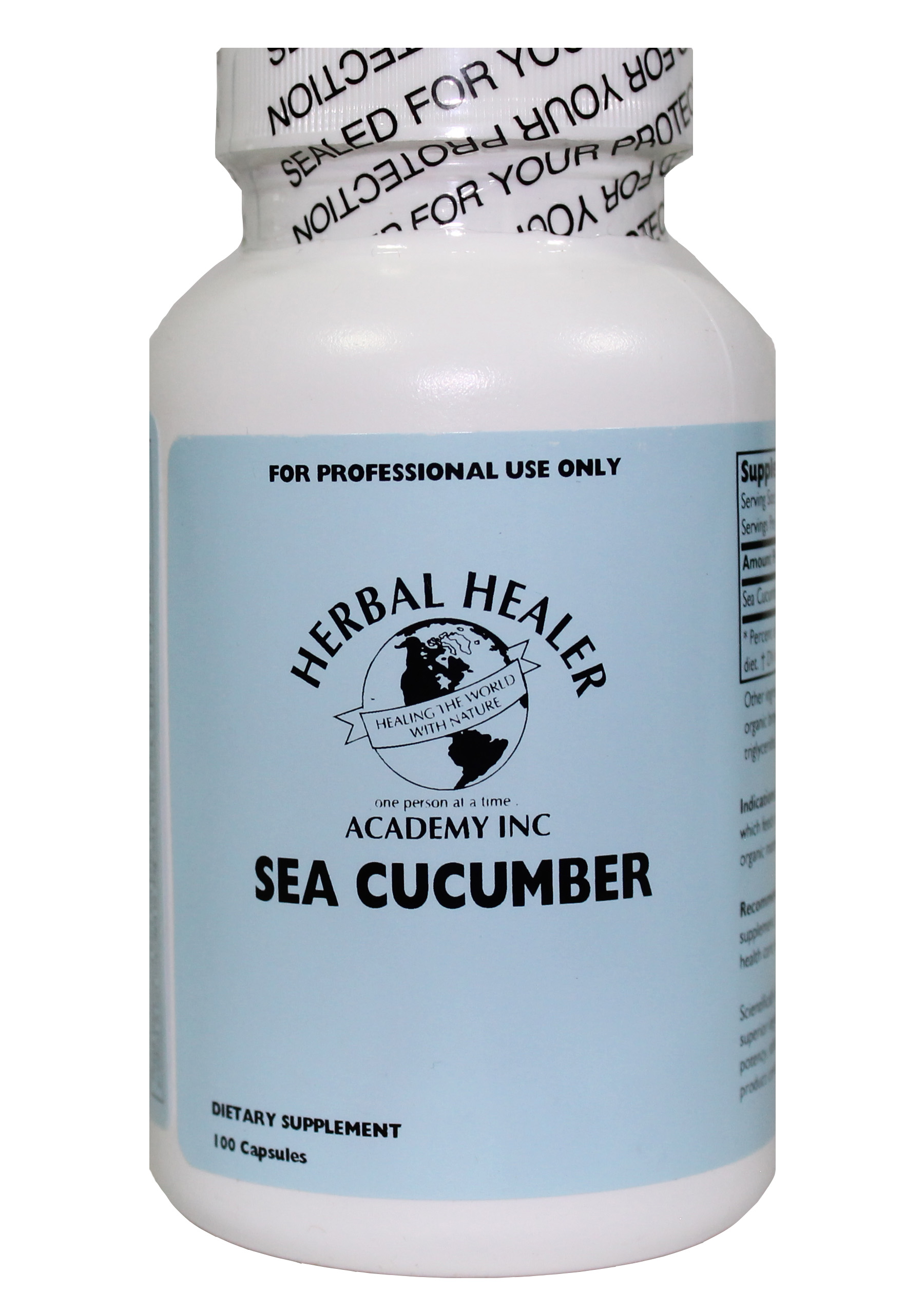 Natural joint support.
Take 2 caps 2 times daily for a week and then reduce to 2 caps once daily.
Showing 1-5 of 10 Reviews
This is my first time to take.
Maryjane Kirkpatrick
08/28/2019
This is the first time to take this product. I can already tell it has lessened the pain in my hands, knees and some even in my back. This has allowed me to cut back on, or cut out other pain medications.
Marlys Hansen
04/22/2019
I've been taking this for a couple years now. I find it really helps me fr any stiffness, or arthritic pain that I have. I take 2 a day as maintenance, and if I am extra sore, I take more. Good price for this product too.
Sea Cucumber helps joints
D. Hoit
01/25/2019
I've been using Sea Cucumber for over a year. I think it helps with my joint issues and my husband's too. It is rare that we use aspirin, ibuprofen or acetaminophen.
Diane Stroud
09/13/2018
Sea Cucumber is a godsend! I have rheumatoid arthritis and this is the best thing i have found that works. I highly recommend this product. This has allowed me to stay off their toxic meds.

Ben Kundick Jr
07/17/2018
Initially got this for my wife who has feet problems from breaking both a few years back. She has noticed relief from the use, which enables her to be able to cut back on the nsaids she has prescriptions for. I started taking it when my knee, that I had operated on a few years back, started bothering me again, along with some degenerative discs in my neck which flare up every so often. I have noticed vast improvement in both conditions since starting on this product. Just re-ordered again and plan on continuing to do so in the future.