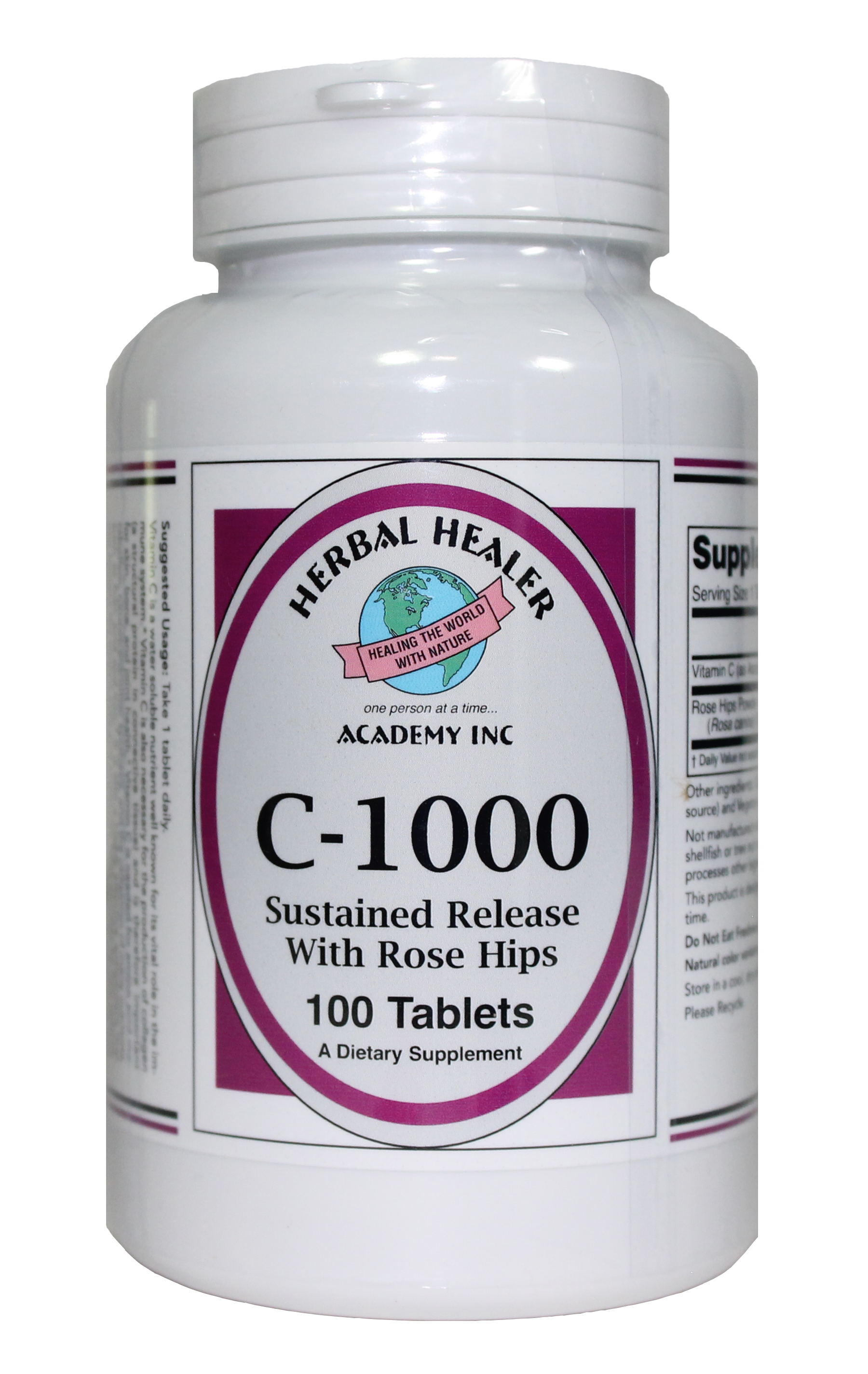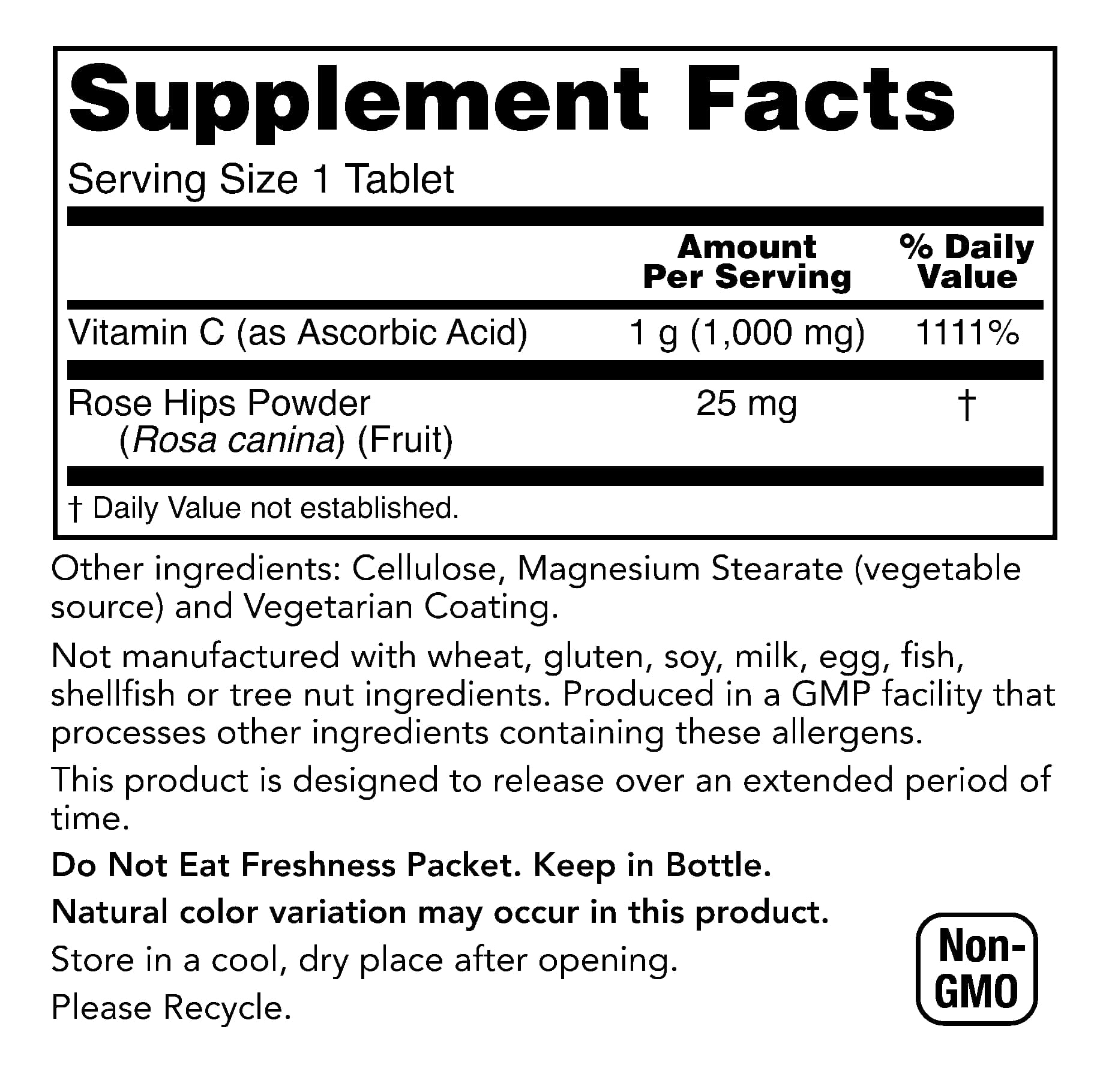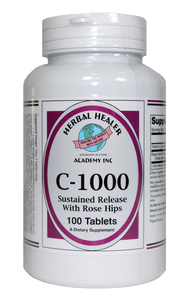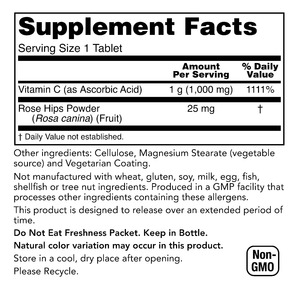 Sustained Release
With Rose Hips
Vitamin C is a water soluble nutrient well known for its vital role in the immune system.* Vitamin C is also necessary for the production of collagen (a structural protein in connective tissue) and is therefore important for skin, bone, and joint health.* Vitamin C is needed for amino acid metabolism, neurotransmitter synthesis, and the utilization of many nutrients, such as folic acid and iron.* It is also a highly effective antioxidant that can help maintain healthy tissues by neutralizing free radicals generated during normal metabolism and exposure to environmental stressors.* This product was specially formulated to provide a sustained release of Vitamin C and includes Rose Hips as an added source of Vitamin C.
Natural color variation may occur in this product.
*These statements have not been evaluated by the Food and Drug Administration. These products are not intended to diagnose, treat, cure or prevent any disease.
Showing 1-3 of 3 Reviews
Linda
11/18/2019
I have used this product for years. Great protection. I would highly recommend this product as a sustainable medicine cabinet product.
Carol
07/24/2018
It has more ascorbic acid and MUCH less rose hip powder than I would like why even mention rose hips..???
I feel much better since I started taking C-1000.
Christine
07/22/2018
I am taking two tablets a day.