HERBAL HEALER
Supplying the world with natural medicine alternatives since 1988.
Colloidal Silver
Colloidal Silver is a broad-based supplement for daily use. It's used as a supplement to support normal healthy skin, circulatory system, joints and the immune system. Take a look at all our Colloidal Silver products.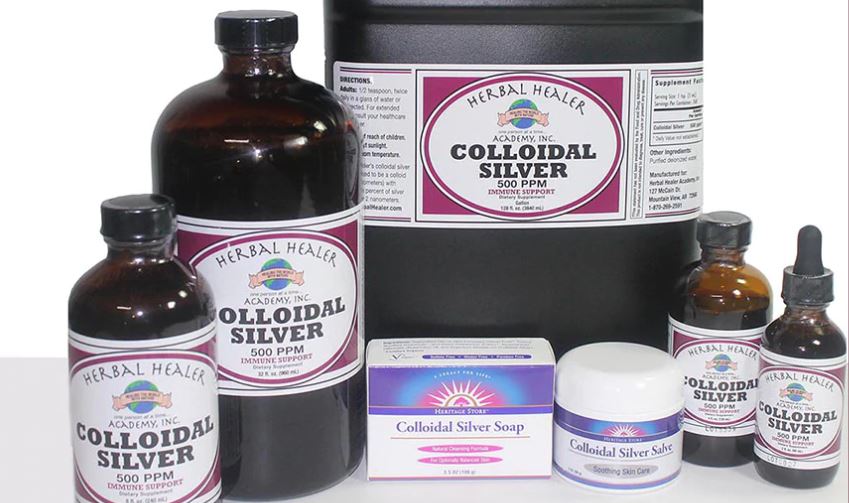 4-Herb Tea
We are the #1 Global Supplier of 4-Herb Tea. Our 4-Herb tea is made with only organic, potent herbs and our formula can't be beat. All of the products we offer contain Burdock Root, Sheep Sorrel, Slippery Elm and Turkey Rhubarb in the correct medicinal proportions.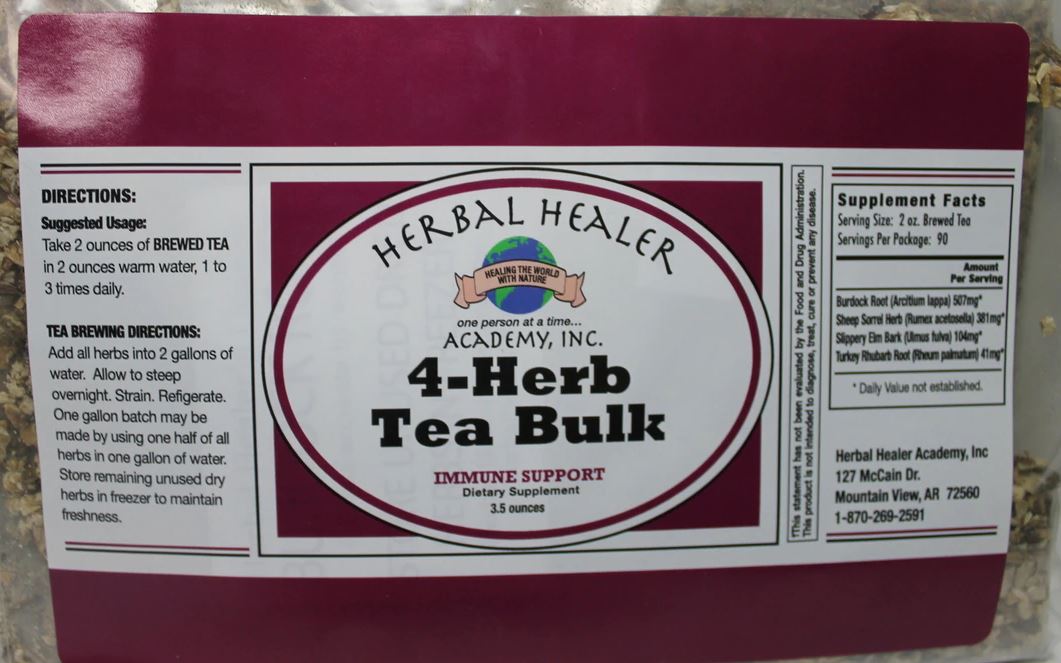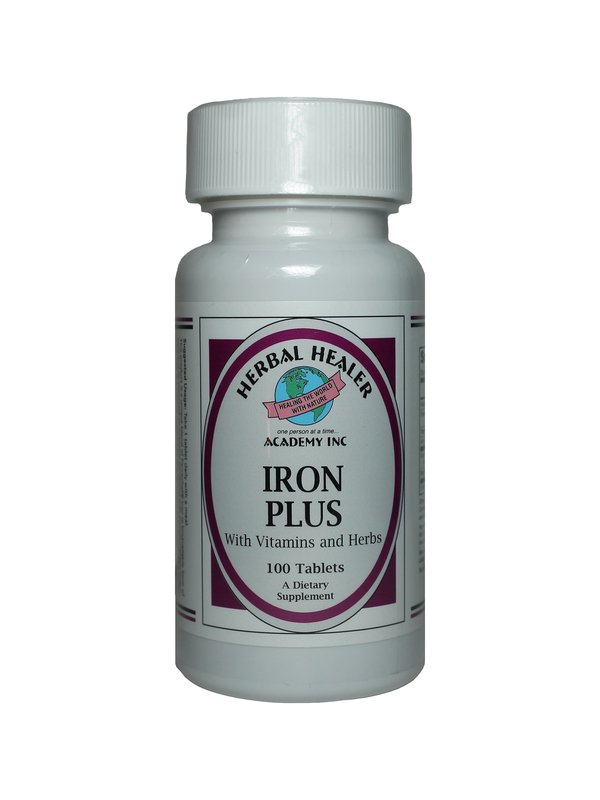 !!! Flash Sale !!!
HHA Iron Plus
On Sale Now for $10.00
Anemia, depression and anyone with low energy, chronic candida, dizziness upon rising, etc. Does not cause constipation. Vitamin C - 50 mg., Folate - 200 mcg., Vitamin B 12 - 50 mcg., Iron Ferrochel - 27 mg (150% RDA), Don Quai Root - 100 mg., Red Raspberry Leaf - 100 mg. Dose - 1 daily with meals for anemia.
View Product