HERBAL HEALER
Supplying the world with natural medicine alternatives since 1988.
Colloidal Silver
Colloidal Silver is a broad-based supplement for daily use. It's used as a supplement to support normal healthy skin, circulatory system, joints and the immune system. Take a look at all our Colloidal Silver products.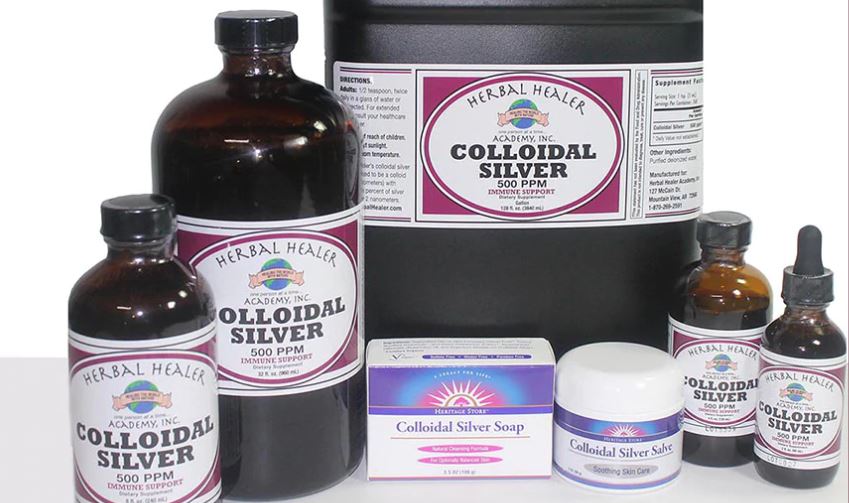 4-Herb Tea
We are the #1 Global Supplier of 4-Herb Tea, which in studies has shown to reduce the ailments of cancer. Our 4-Herb tea is made with only organic, potent herbs and our formula can't be beat. All of the products we offer contain Burdock Root, Sheep Sorrel, Slippery Elm and Turkey Rhubarb herb in the correct medicinal proportions.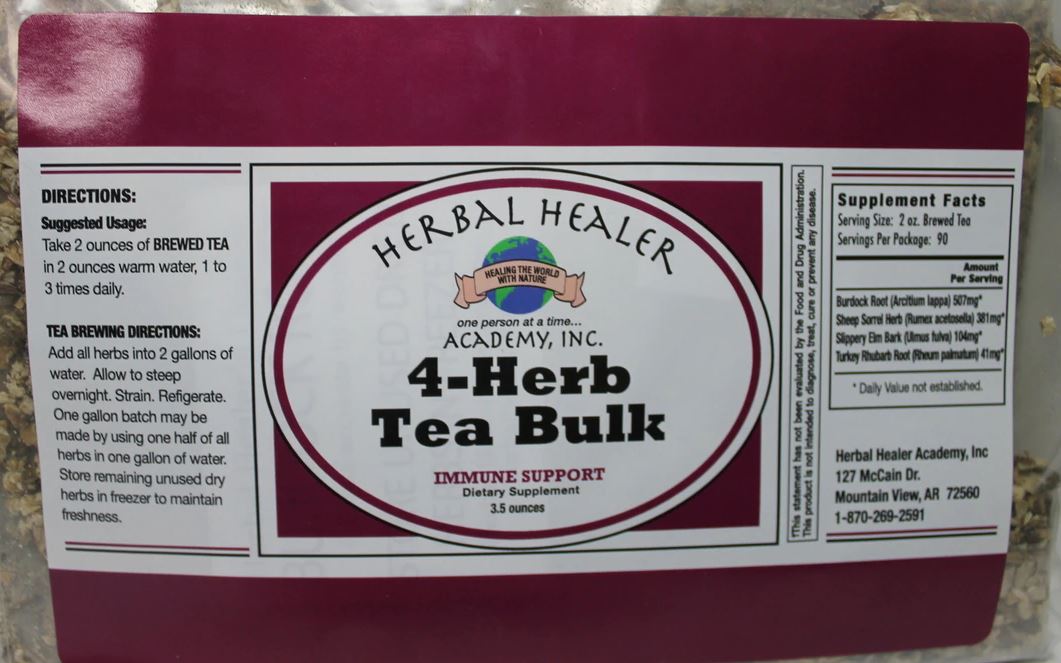 !!! Flash Sale !!!
Kidney Cleanse
On Sale Now for $16.00
Urinary Tract Support*Maintains Kidney Cleansing Function*A healthy urinary tract is essential for maintaining the body's normal fluid balance and for cleansing the body of metabolic wastes. Botanicals such as Uva Ursi, Parsley Seed, Fennel, and Horsetail have a long history of use in the support of urinary tract health. Kidney Cleanse is a blend of herbs traditionally used by herbalists to support the kidney's normal filtration functions, to promote proper fluid excretion, and to maintain a healthy urinary tract environment.Natural color variation may occur in this product.
View Product