HERBAL HEALER
Supplying the world with natural medicine alternatives since 1988.
Colloidal Silver
Colloidal Silver is a broad-based supplement for daily use. It's used as a supplement to support normal healthy skin, circulatory system, joints and the immune system. Take a look at all our Colloidal Silver products.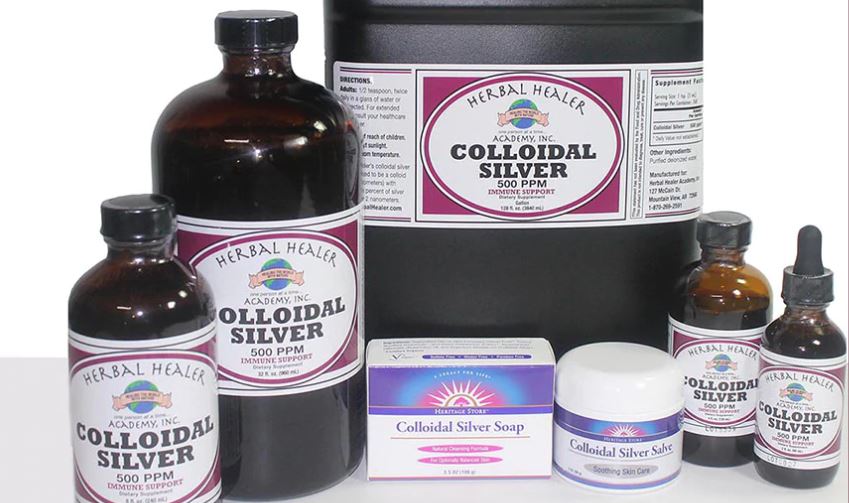 4-Herb Tea
We are the #1 Global Supplier of 4-Herb Tea. Our 4-Herb tea is made with only organic, potent herbs and our formula can't be beat. All of the products we offer contain Burdock Root, Sheep Sorrel, Slippery Elm and Turkey Rhubarb in the correct medicinal proportions.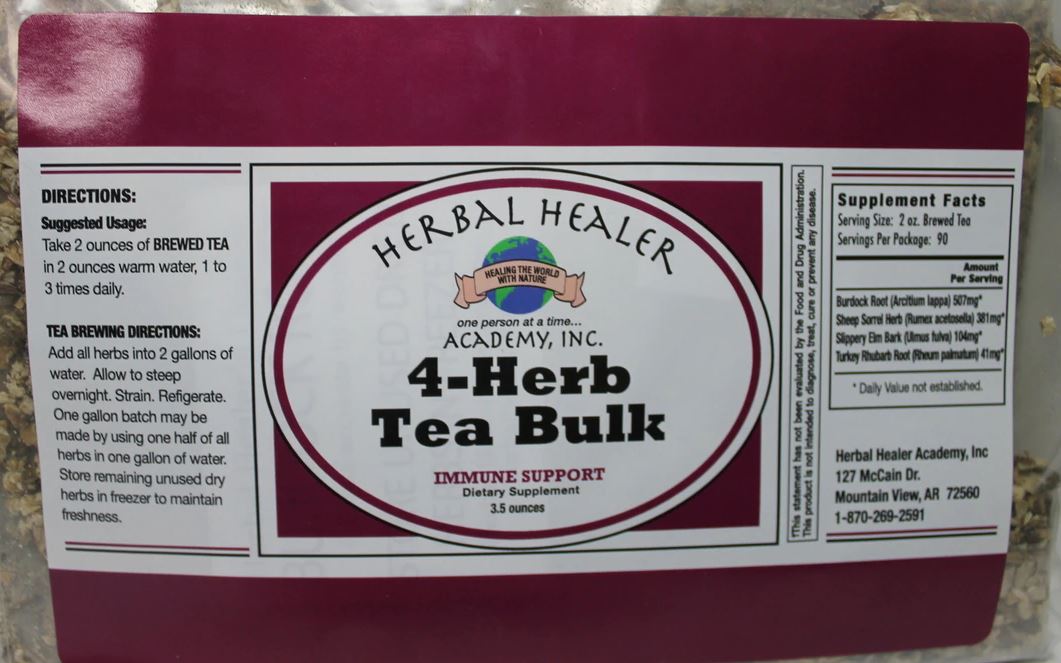 !!! Flash Sale !!!
HHA Omega-3
On Sale Now for $7.00
1,000 mg Fish Oil per softgel180 EPA / 120 DHA per softgelSupports Heart Health*This natural fish oil concentrate is manufactured under strict quality control standards. It is tested to be free of potentially harmful levels of contaminants such as PCBs, dioxins, mercury and other heavy metals.From the FDA: "Supportive but not conclusive research shows that consumption of EPA and DHA omega-3 fatty acids may reduce the risk of coronary heart disease."
View Product