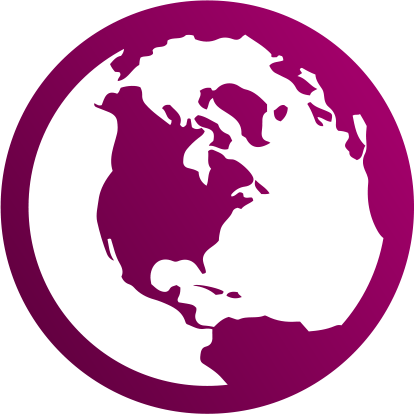 Metabolic Complex Glandular
Glandulars
Bulk Rates Available
Buy 3 or more and pay only $18 each
60 caps - This is highly recommended for additional support in weight loss programs if you have fatigue, hair loss, weight gain, low energy levels, poor appetite with weight gain, swollen thyroid (fat neck), dry skin, depression or chronic constipation. Ingredients: Iodine (Kelp) 100 mcg, Zinc (aspartate) 15 mg, Copper (aspartate) 1 mg, Tyrosine 250 mg, Kelp 100 mg, Thyroid Tissue 60 mg, Anterior Pituitary 15 mg, Hypothalamus 5 mg. Dose: 2 caps twice a day.
GLANDULAR COMBINATIONS
Nutritional glandulars have a very long history of safe and effective use by healing professionals in most of the countries of the world. The U.S. conventional medical system has chosen not to utilize them, and instead went to synthetic replicas. The wonderful thing about glandulars is that they provide the body with the exact nutrients needed for a specific organ in a perfectly harmonious synergistic balance. They are not harmful when used in proper doses and can also be safely given to your pets. They are not recommended for younger children unless there is a specific need. Always consult a knowledgeable Health Care Professional. This series of products features targeted groups of vitamins, minerals, botanicals and other natural factors blended synergistically in combination with pure, freeze-dried (lyophilized) New Zealand beef tissue concentrates. These products are for use when specific goals necessitate the use of a tissue concentrate accompanied by select nutrients and other natural ingredients. Glandular supplementation provides supplementation like no other combinations that help in tonifying specific organ tissues by providing the specific glandular nutrient combinations found only in glandulars and the necessary enzymes for proper cellular health. Argentinian glandulars are used in cases where New Zealand glands are not available.
Showing 1-5 of 8 Reviews
Melissa
12/10/2019
I love this product!! I'll continue to take it!
Love the Metabolic Complex!!
Judy Faust
10/19/2018
Thank you for Metabolic Complex. I take just one a day and I've lost 15 pounds of fat in the last 2 months. I've tried losing weight in a zillion ways and only this is working.
It is just the right amount of thyroid help too. I was taking other thyroid supplements but they were too much for me. This product is spot on!
Lisa B. Holt
10/11/2018
I feel so much better when I am on this. I've had metabolic fluctuation most of my adult life. The older I get the worse it got. Until Metabolic Complex. I've had better energy and am able to focus more, with less brain fog. No side effects. It's the best.
Professional Formulas Metabolic Complex
Trish Smith
07/18/2018
I have been ordering and using this product for over a year on my two large dogs that are both hypothyroid. For one of the dogs, I give this in combination with the Pure Thryo. Since we know that no organ works alone in the body I like to give this complex to support the other metabolic organs that work hand in hand with the thyroid. I have also personally used this product and feel confident that it supports the glands as claimed. I would definitely recommend this product for humans or dogs.
Melissa
12/10/2019
I love this product!! I'll continue to take it!