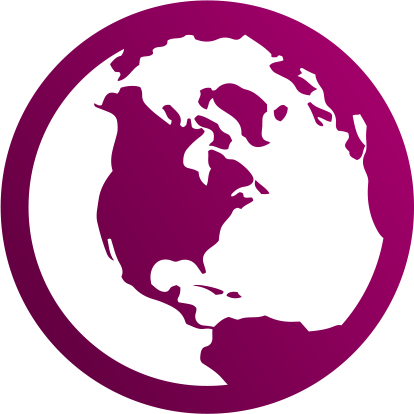 Pure Adrenal 400 Glandular
Glandulars
One capsule contains: Adrenal tissue (lyophilized) 400 mg. 60 caps. Dose may vary - Recommended - 1 or 2 twice a day.
PURITY OF SOURCE FOR GLANDULARS
The New Zealand glandular source meets the United Nation's Food and Agricultural Organization standards of organic. To meet these standards beef must be fed no bone meal and 100% organic feed. New Zealand beef are fed on pesticide free pastures and can never be given hormones or antibiotics. To keep its livestock pure, New Zealand has never allowed any importation of livestock or use of meat and bone meal feed for decades. These products are Mad Cow disease free and, when imported, come with a BSE free certification from the New Zealand Minister of Agriculture. The animals that are used in these supplements are treated humanely and are range fed. These are the best and safest glandulars on the market today. However, you should not exceed the recommended dose. These products contain no sugar, starch, salt, preservatives. Artificial colors, flavors or additives, and no corn, wheat yeast, soy or milk derivatives. Ph sensitive hypoallergenic encapsulated formulas for enhanced assimilation and absorption. Argentinian glandulars are used in cases where New Zealand glands are not available.