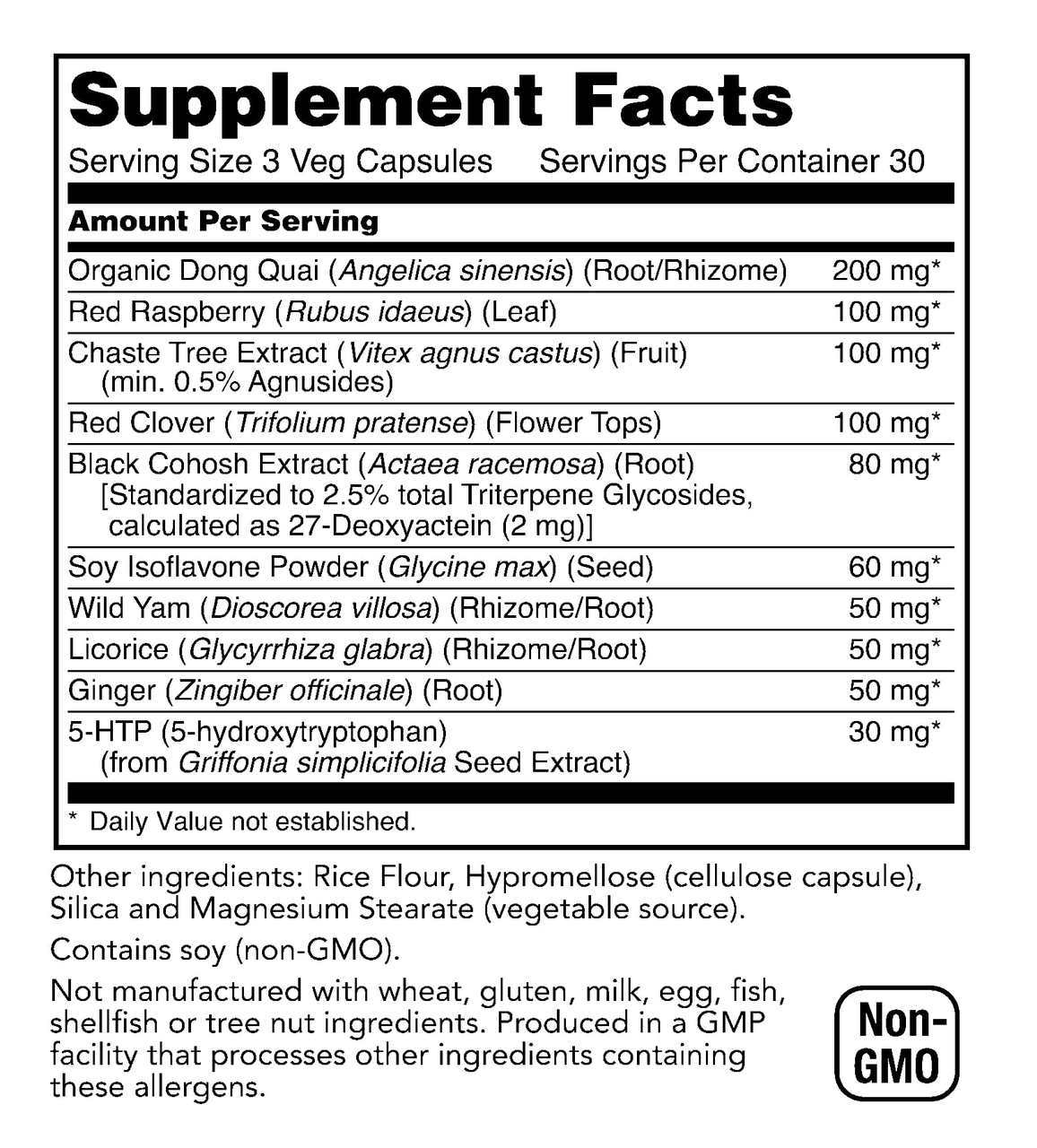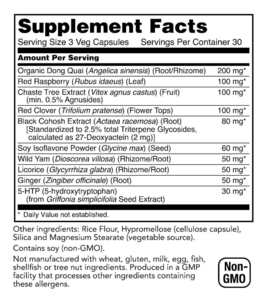 HHA Women In Balance
HHA
Bulk Rates Available
Buy 3 - 5 and pay only $14.00 each
Buy 6 or more and pay only $13.00 each
The HHA Women is Balance Formula is especially helpful for women with menopause symptoms which can be linked to progesterone and estrogen deficiency. Some symptoms include: hot flashes, night sweats, mood swings, fatigue, depression, poor libido, vaginal dryness along with drying of the skin, insomnia, breast tenderness, anxiety, etc. It is important to understand that menopause is not a disease! It is a natural process and by adding in natural supplements, you can minimize most of the unpleasant side effects of this natural and normal change that happens to every woman's body. Many women experience no problems at all with menopause.
Showing 1-5 of 18 Reviews
Lori
06/12/2019
My hormones were out of control. Headaches, nausea, grumpiness, and overeating felt horrible. Started taking these supplements and within a few days I was feeling so good!! Life saver
Ingrid Berger
05/14/2019
This product has greatly reduced my hot flashes. When I do have them they are nowhere near as bad as they were before taking the product.
Tamera
04/30/2019
I ordered three bottles to help with the menopause symptoms I was having. I was having crying jags, angry spells, insomnia, and hot flashes. This product helped with all of these symptoms. I ran out and within less than a week I could tell that my body needed more of this product. I ordered 6 more and am hoping that by the time they run out I will be past this menopause thing....if not I will DEFINITELY order more.
Women in Balance/Great product
Nancy Schmidt
04/09/2019
Have used for over 15 yrs, took care of menopause issues, keeps system healthier. Friend was extreme monthly bleeder, product made her life normal. Recommend
Virginia
03/05/2019
Love love love this product