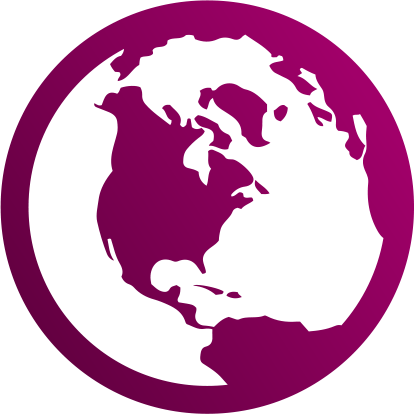 Renal Complex Glandular
Glandulars
60 caps. Dose may vary - Recommended - 1 to 4 caps daily following meals. One capsule contains: Vitamin A (acetate) 4000 IU., Kidney tissue (lyophilized) 500 mg., Vitamin C (L-ascorbic acid) 100 mg., Dandelion (Taraxacum officinale) 50 mg., Buchu (Barosma betulina) 50 mg., Horsetail (Equisetum arvense) 50 mg., Bearberry (Arctostaphylos uva-ursi) 50 mg.
GLANDULAR COMBINATIONS
Nutritional glandulars have a very long history of safe and effective use by healing professionals in most of the countries of the world. The U.S. conventional medical system has chosen not to utilize them, and instead went to synthetic replicas. The wonderful thing about glandulars is that they provide the body with the exact nutrients needed for a specific organ in a perfectly harmonious synergistic balance. They are not harmful when used in proper doses and can also be safely given to your pets. They are not recommended for younger children unless there is a specific need. Always consult a knowledgeable Health Care Professional. This series of products features targeted groups of vitamins, minerals, botanicals and other natural factors blended synergistically in combination with pure, freeze-dried (lyophilized) New Zealand beef tissue concentrates. These products are for use when specific goals necessitate the use of a tissue concentrate accompanied by select nutrients and other natural ingredients. Glandular supplementation provides supplementation like no other combinations that help in tonifying specific organ tissues by providing the specific glandular nutrient combinations found only in glandulars and the necessary enzymes for proper cellular health. Argentinian glandulars are used in cases where New Zealand glands are not available.