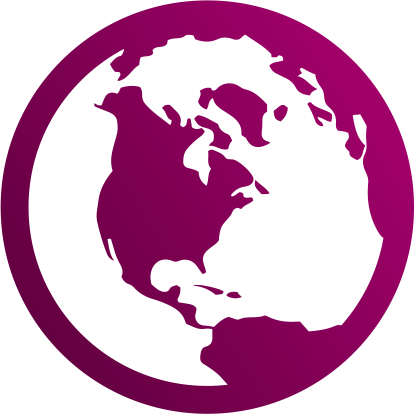 Pure Thyro Glandular
Glandulars
60 caps. Dose may vary - Recommended - 1 or 2 twice a day. One capsule contains: Thyroid tissue (lyophilized) 150 mg.
PURITY OF SOURCE FOR GLANDULARS
The New Zealand glandular source meets the United Nation's Food and Agricultural Organization standards of organic. To meet these standards beef must be fed no bone meal and 100% organic feed. New Zealand beef are fed on pesticide free pastures and can never be given hormones or antibiotics. To keep its livestock pure, New Zealand has never allowed any importation of livestock or use of meat and bone meal feed for decades. These products are Mad Cow disease free and, when imported, come with a BSE free certification from the New Zealand Minister of Agriculture. The animals that are used in these supplements are treated humanely and are range fed. These are the best and safest glandulars on the market today. However, you should not exceed the recommended dose. These products contain no sugar, starch, salt, preservatives. Artificial colors, flavors or additives, and no corn, wheat yeast, soy or milk derivatives. Ph sensitive hypoallergenic encapsulated formulas for enhanced assimilation and absorption. Argentinian glandulars are used in cases where New Zealand glands are not available.
Showing 1-5 of 10 Reviews
Patricia Smith
12/11/2019
I want to update my previous review from 2018. The Pure Thyro is still working great for my dog; can't recommend it enough for our beloved canines with hypo conditions. Also, two thumbs way up for Herbal Healer Academy which provides fast, correct shipment which is hard to find these days. Great experience all around. Thanks HHA for your products and service.
My thyroid doctor lets me use this item instead of
Jerald Alford
12/10/2019
Thanks for carrying this item.
Kathy
10/16/2018
The Pure Thyro is awesome! Its the best thyroid product I have taken! It has helped with energy and some weight loss! Absolutely love this product and the great customer service from Herbal Healer! Thank You!
I depend
11/30/-0001
I have sluggish Thyroid. This product provides the alternative energy that I need
Professional Formulas Pure Thyro
Trish Smith
07/18/2018
I have been using this pure glandular on my large dog for over a year now. Rather than put him on the drug typically prescribed for hypothyroidism I wanted to try this to see if it would get him from a low T4 level into the normal range. It worked! So one dog saved from being trapped in the Big Pharma loop. I feel confident that this product works as claimed. I would use it myself if I was hypothyroid. It is quite expensive; the pharma drug is cheap, but I always try to go the route that nature provides.