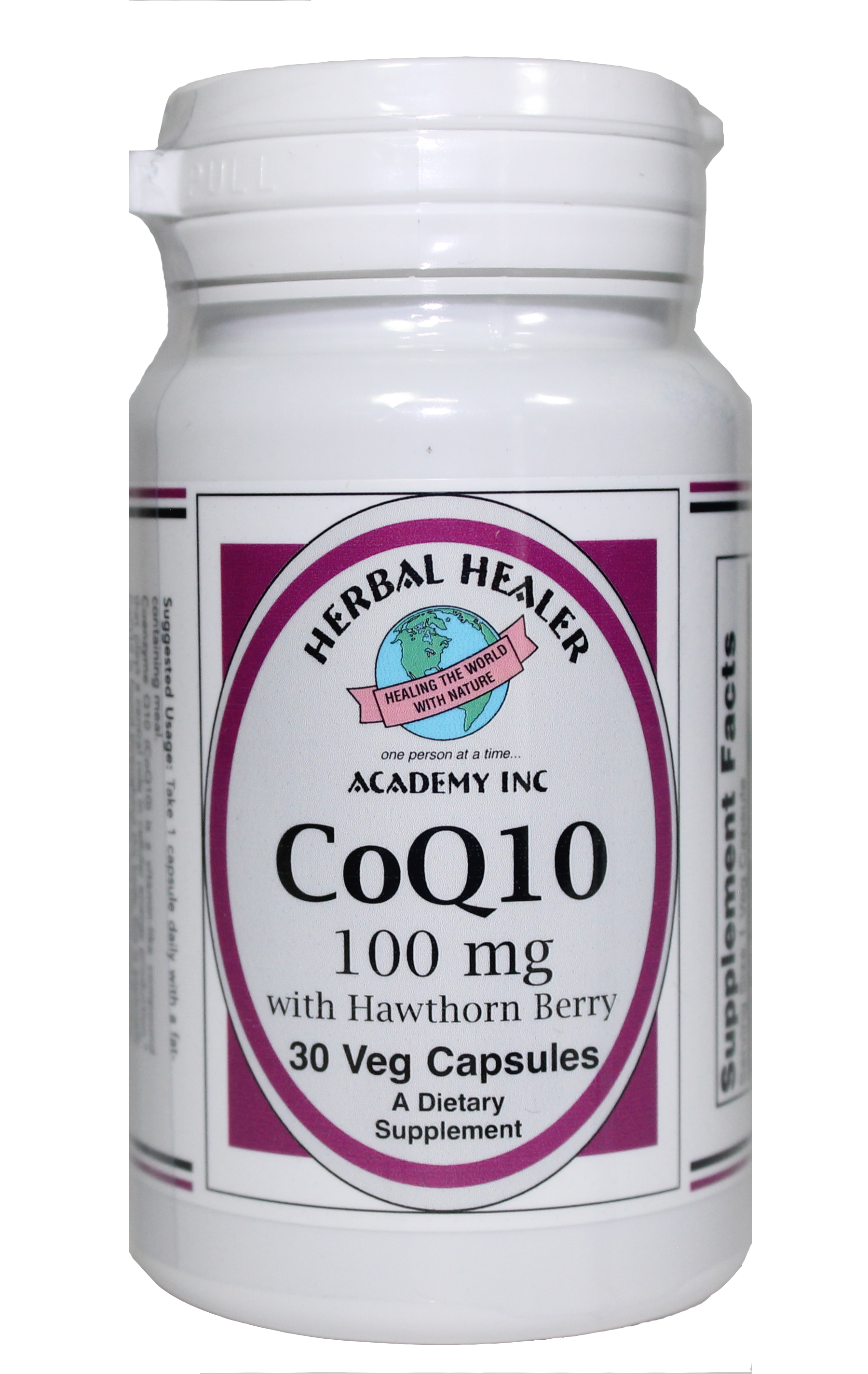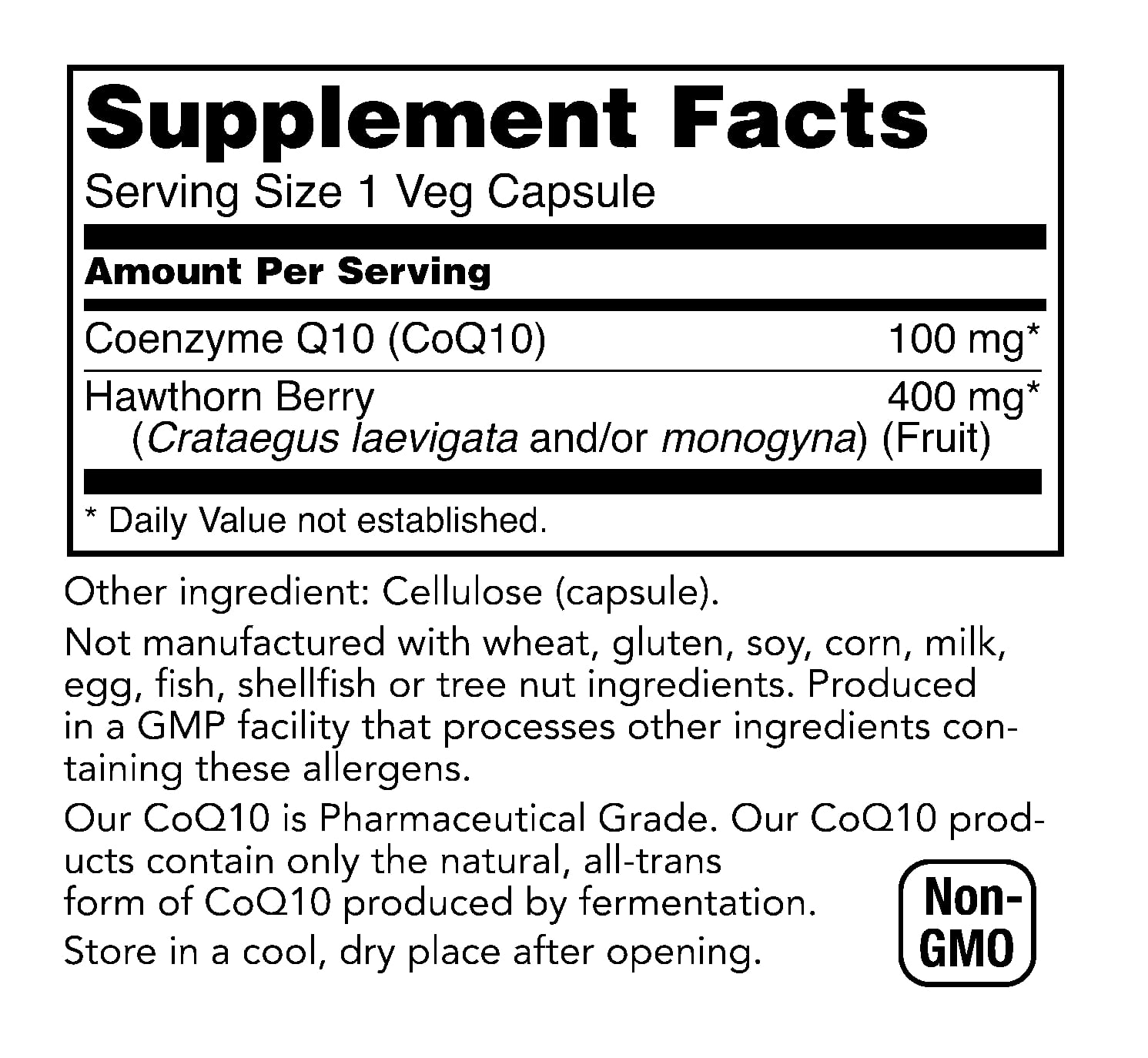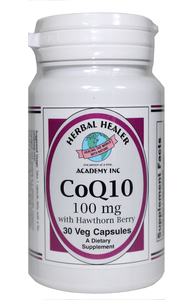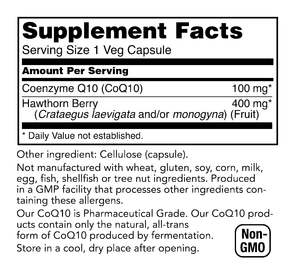 HHA CoQ10 with Hawthorn Berry
HHA
COQ10 is a naturally-occurring compound found the body. COQ10's alternate name, ubiquinone, comes from the word ubiquitous, which means "found everywhere." The highest levels of CoQ10 are found in tissues in the body that work the hardest, such as the heart and liver. Studies have shown thatt supplementation increases CoQ10 levels and can help to maitain healthy heart function. CoQ10 is not only a free radical scavenger, bur may support cardiovascular health as well. COQ10 Enzyme - 100 mg. Plus Hawthorn Berry Powder - 400 mg. Produced in Japan - highest quality available. Suggested serving: One (1) capsule
Showing 1-5 of 7 Reviews
CoQ10 with hawthorn berry
Pamela Jennings
10/17/2019
I have not been able to do my brisk walks in 6 months. I am now able to resume my walks. I feel confident that my levels will return to normal. I plan to continue with the CoQ10.
Mpc
06/13/2019
Best onthemarket
Maud
04/23/2019
I have bought product for many years. satisfied with quality. Recommends it highly.
Belina
04/09/2019
Glad to know Herbal Healer has this product as other places are pricey. Buying in bulk saves a bundle.
The best CoQ10 on the market
Maud Pierre
11/02/2018
I discovered Herbal Healer's CoQ10 over 10 years ago and never looked back. Superior formula to any other brand I have tried.