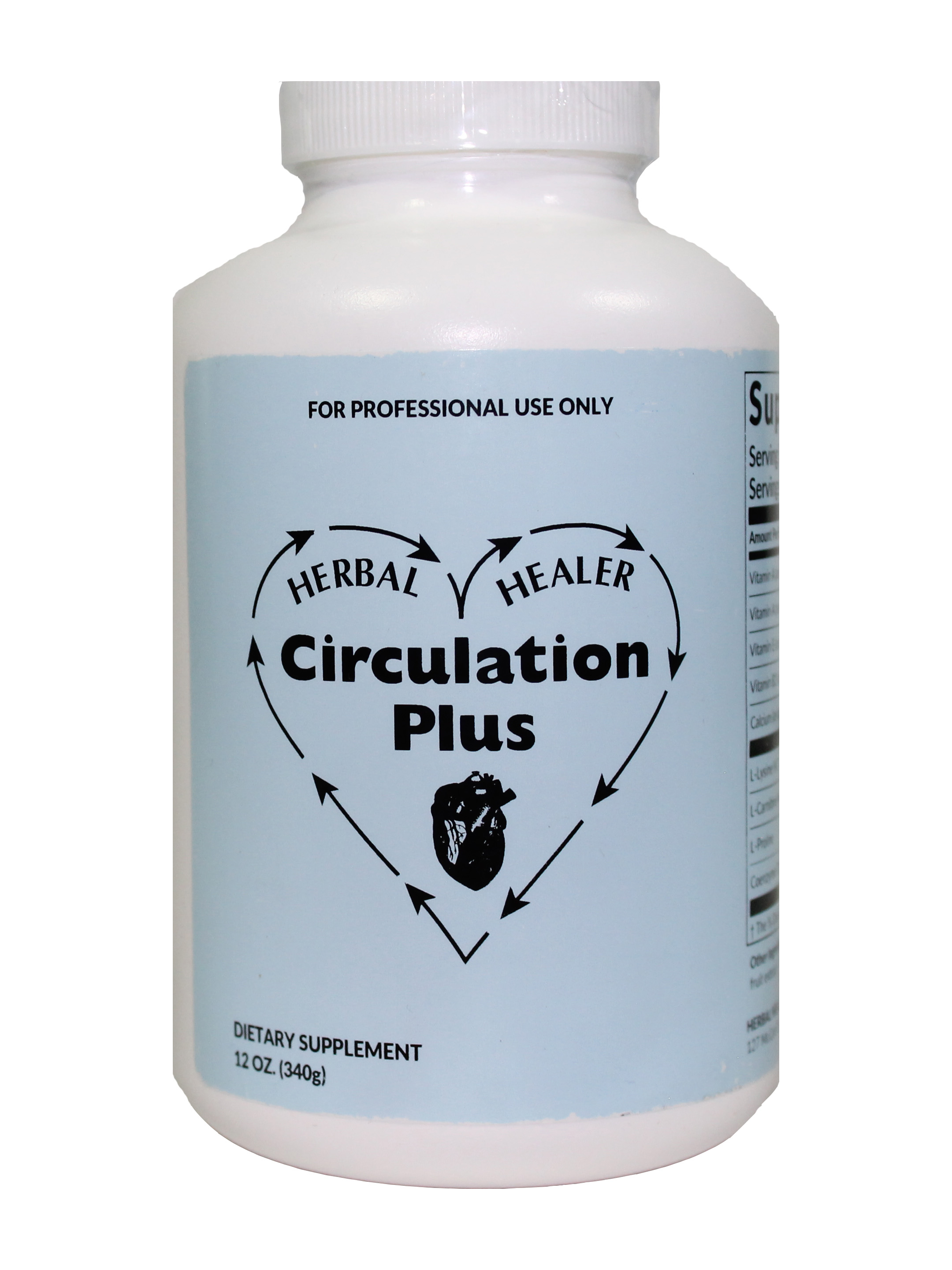 This is an Herbal Healer exclusive exceptional heart formula and helps lower cholesterol fast. It helps protect the heart and helps chelate plaque from the arteries. 1 tablespoon = Vit. A - 8500 IU, Vit. C - 3000 mg, Vit. E - 425 IU, - Riboflavin - 3 mg, L-Lysine - 1500 mg, L-Proline - 250 mg, - L-Carnitine - 250 mg, COQ10 - 10 mg, Calcium - 340 mg.
Showing 1-2 of 2 Reviews
Norman Cailler
05/19/2019
This really works to lower cholesterol levels. A teaspoon in some juice twice a day lowered my cholesterol 50 points and kept my doctor from prescribing powerful drugs.
i get this for my brother .it works so much better
anne lennstrom
07/19/2018
chloresterol levels in acceptable range per dr.. also watching what he eats along with taking this and hha
chloresterol balance .