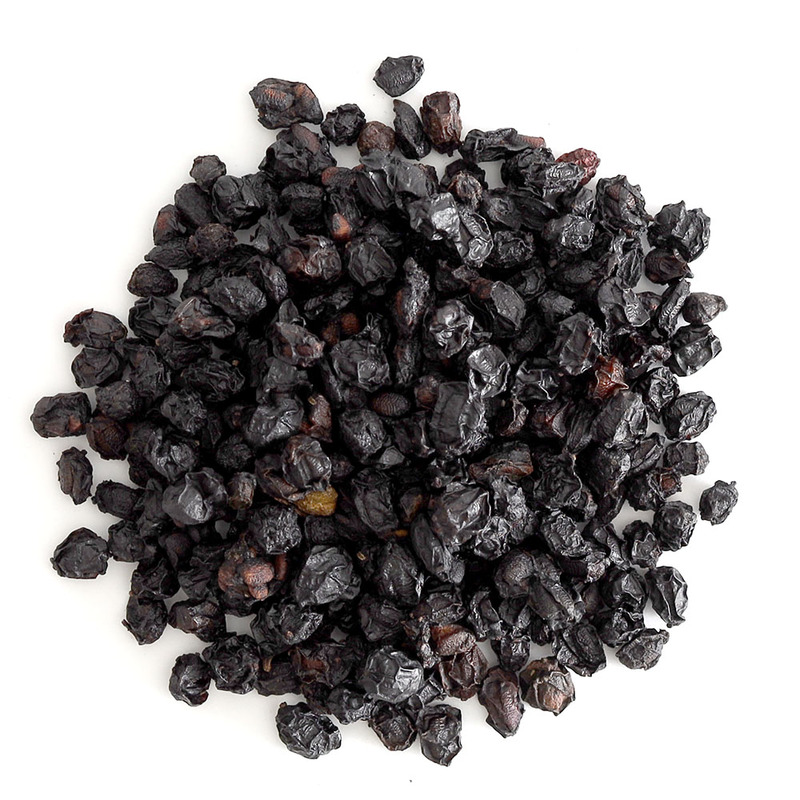 Sambucus Nigra - Bulk Herb available in 1lb. increments only.
Showing 1-3 of 3 Reviews
Always high quality,and you get what you purchased
Mike lazenby
05/03/2019
Grade A products
Michell Bainter
03/20/2019
I have used these berries for years to make my tinctures. Always good quality.
Romona Clavette
10/29/2018
I've been making Elderberry Tincture for years now and truly believe it is what gets us through the flu season unscathed. Herbal Healer is the only source I trust when in comes to purchasing this important ingredient.