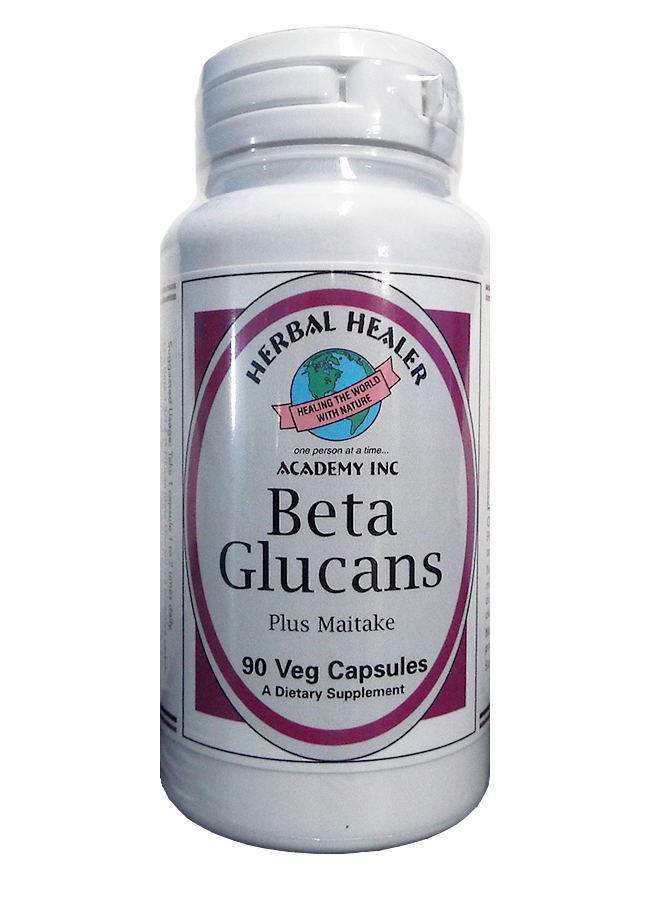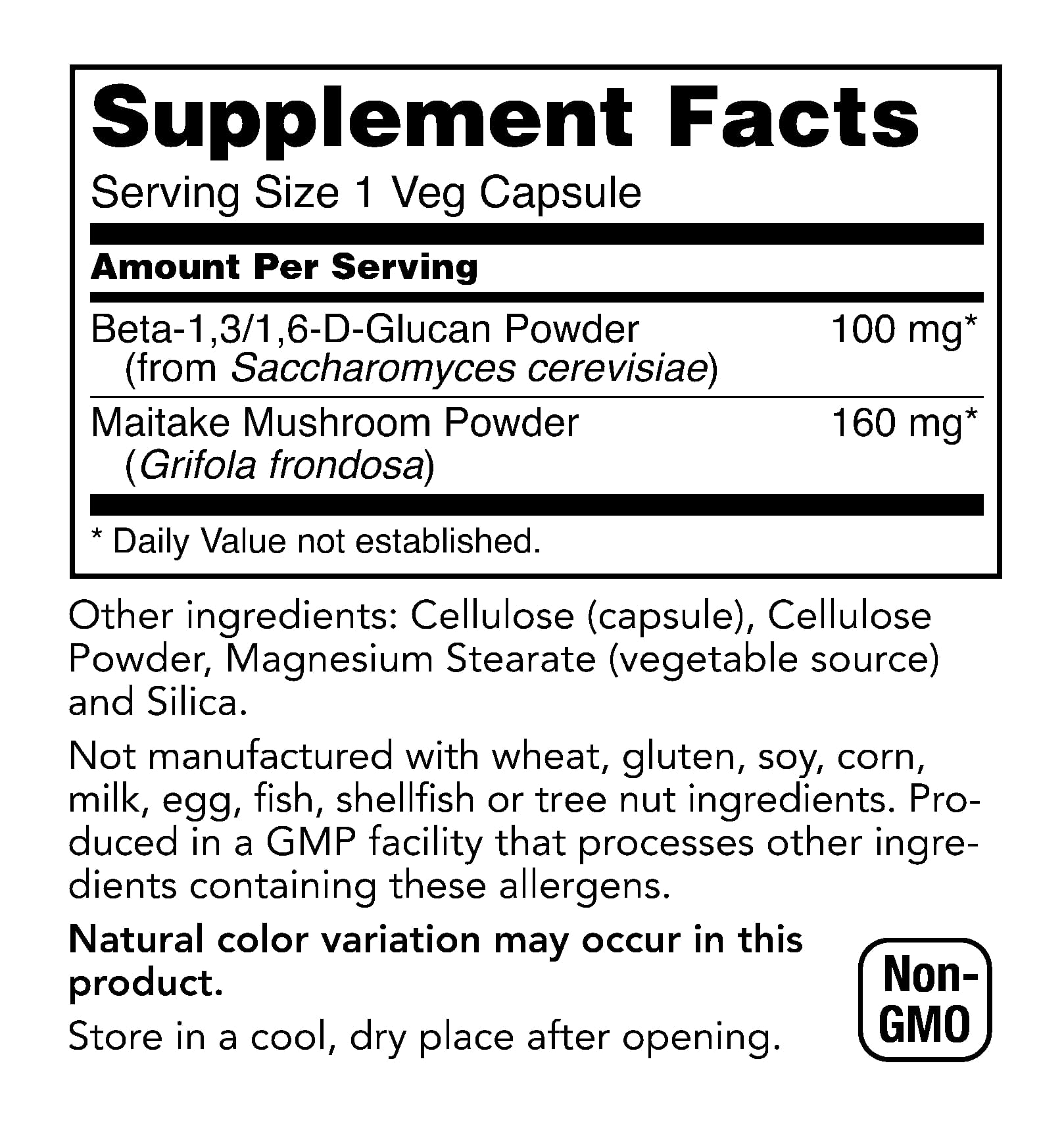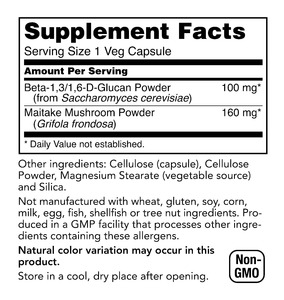 HHA Beta Glucans w/Maitake
HHA
Bulk Rates Available
Buy 3 - 5 and pay only $14.00 each
Buy 6 or more and pay only $13.00 each
Here is what a leading research scientist, Dr. Jan Rae, from Norway has to sa. 'Beta 1,3/16 D-Glucans is truly a miracle of nature. It activates a healthy immune system response. Immune system activation begins with macrophage cells, an important part of your immune system, and it's the first defense against external stresses. Once the macrophages are activated a healthy body calls up the rest of the immune system response. Activating your macrophage cells can naturally result in a total immune response. Beta Glucans with Maitake for Healthy Immune Support.
Showing 1-5 of 5 Reviews
Suzanne John-Coffen
10/30/2019
This is an awesome product I
recommend it to everyone. It makes you feel good.
Michael Mathis
10/15/2019
I recommend these to everyone.
Josephine Fowler
05/16/2019
This product is an excellent value and it works for severe allergies.
Debbie Cawthon
10/30/2018
I have been using Beta Glucans as part of my immune boosting regimen for over 15 years, and love it!
It's also great for my skin!
MaryAnn
09/06/2018
I'm hoping for more good results as with other HHA products!