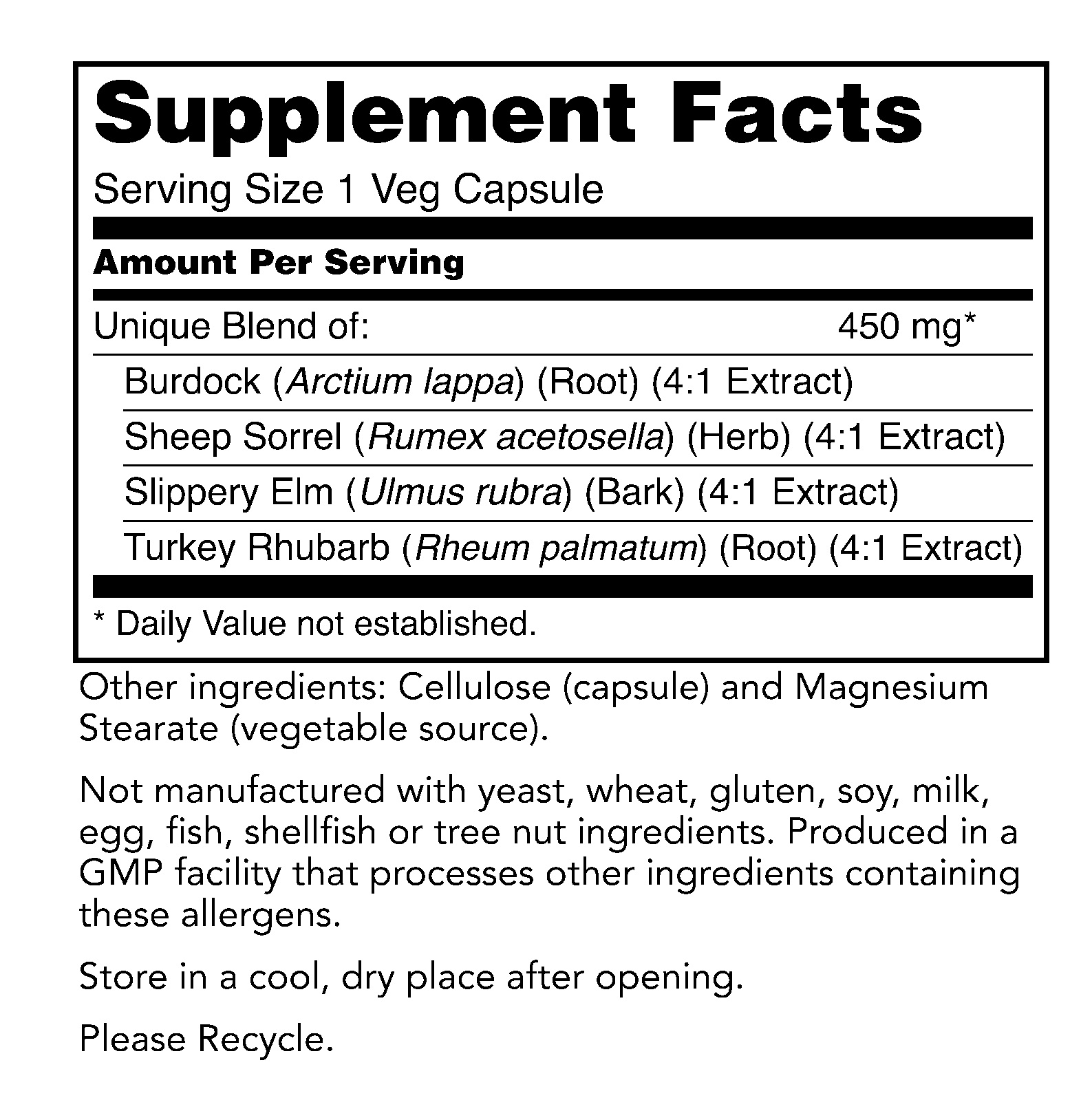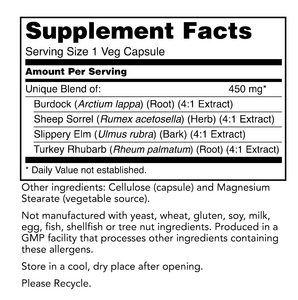 HHA 4-Herb Caps BACK IN STOCK!
HHA
Bulk Rates Available
Buy 3 - 5 and pay only $14.00 each
Buy 6 or more and pay only $13.00 each
Burdock, Sheep Sorrel, Turkey Rhubarb, Slippery Elm - Generic Essiac Capsules are recommended for daily maintenance of healthy people only. Can be used as a gentle liver detox in healthy members. Not for any ailment supplementation. Dose: 2 caps twice per day.
Showing 1-5 of 10 Reviews
Eric Benavides
10/23/2019
I take this for kidney health. I couldn't be more pleased.
Anything with this 4 herbs are fabulous. I myself
TERRI Edgerle-blackford
09/30/2019
.I also have concentrate and in the winter make the bulk.



John Kotch
07/16/2019
This site, is a Godsend. None of the supplements sold here have ANY garbage additives in them. Top quality stuff, that always arrives quickly. Thanks Mariah.
Rita Shah.
04/02/2019
Very convenient for working people and best while traveling
Teresa Schuster
03/23/2019
Very easy to take this in capsule form.