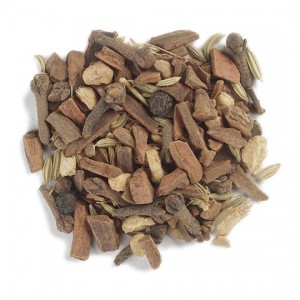 Indian Spice Bulk Tea 1lb
Frontier Co-op Indian Spice Tea is a spicy herbal blend with a smooth flavor with delicate floral notes.
Showing 1-1 of 1 Review
Janet L Wilton
05/06/2020
This is one of my favorite blends. The spices are fragrant and inviting. With a touch of honey the flavor is mellow, warm and delicious.