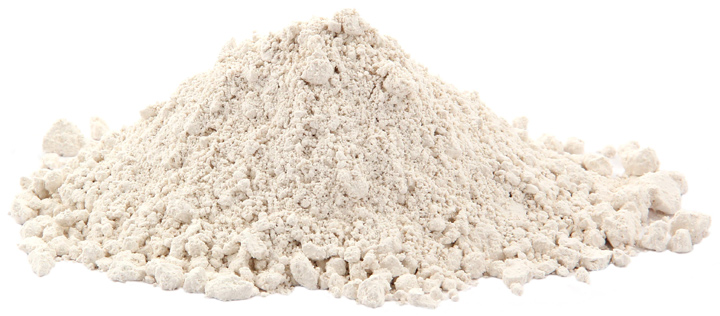 Diatomaceous Earth 10 lb
HHA
Diatomaceous Earth can be added to stored grains: 1 ounce per bushel, or 1 teaspoon per quart, will keep the bugs out for indefinite periods, doing no harm to the grain! Diatomaceous Earth is completely safe to use and kills fleas and pests. The only contraindication is not to breath too much of the dust into lungs as it can irritate.
Showing 1-1 of 1 Review
Kathleen Quinn-Brauer
05/13/2019
Kills the ants in the kitchen with out using harmful pesticides...just put some in a squirt bottle and spread around counter edge...bottom of cabinets ect. Also the ant hills in the yard that we see everymorning are gone.