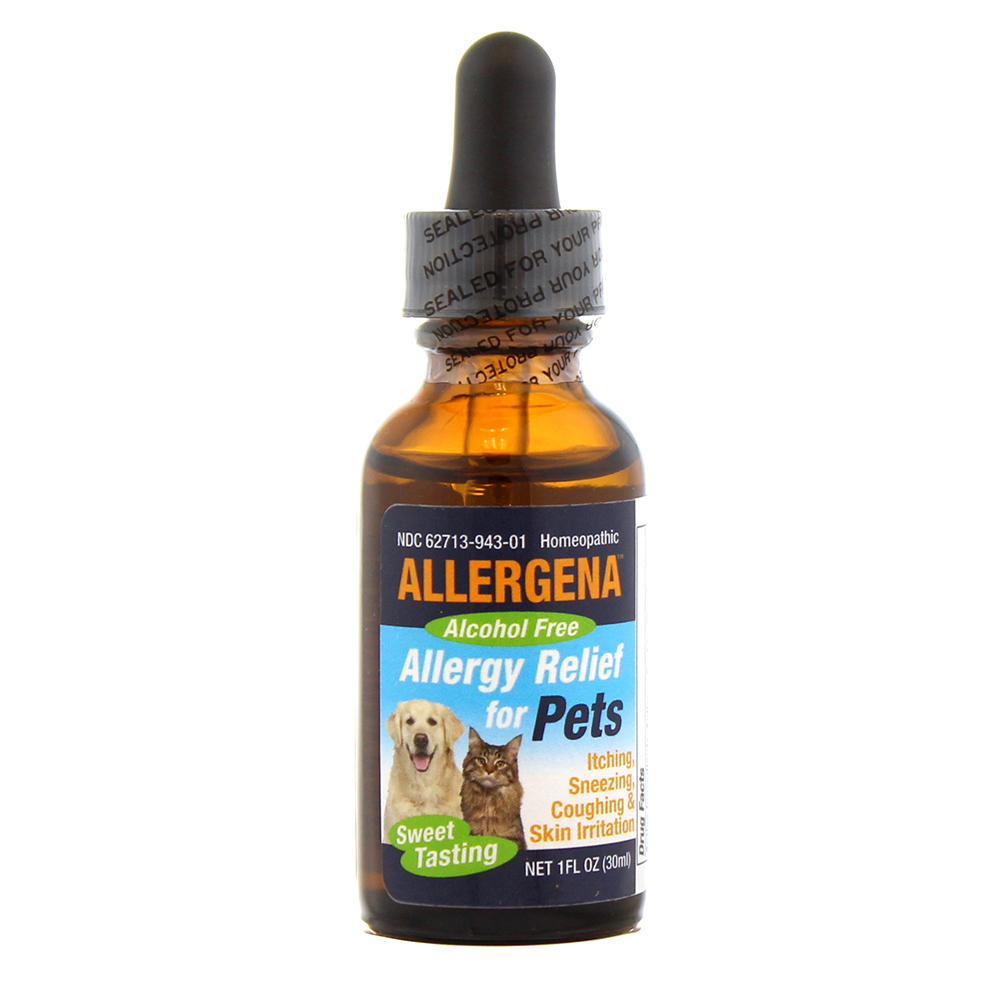 Allergena Pets 1oz
Progena
Bulk Rates Available
Buy 3 - 5 and pay only $18.00 each
Buy 6 or more and pay only $15.00 each
Allergena is a Homeopathic Immunotherapy that reduces your pet's negative reaction to allergens. Allergena homeopathic allergy drops build immunity by giving micro doses of what your pet is allergic to so their body becomes safely conditioned to tolerate those allergens and reduce allergic symptoms.
Showing 1-1 of 1 Review
Linda
03/13/2019
make sure you understand this formula is for PETS!! not people! would be nice to have a formula for people allergic to PETS!!