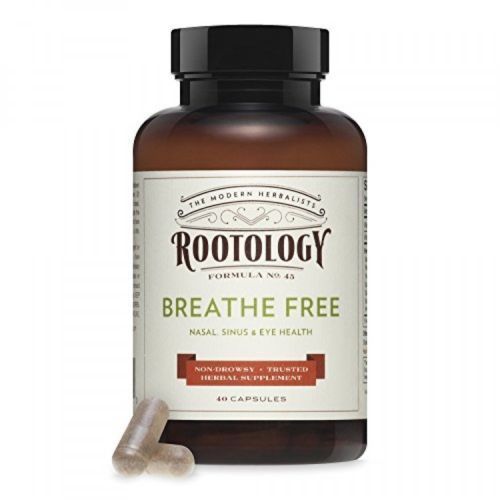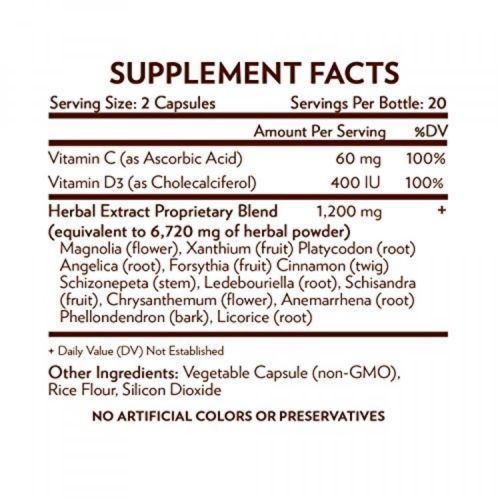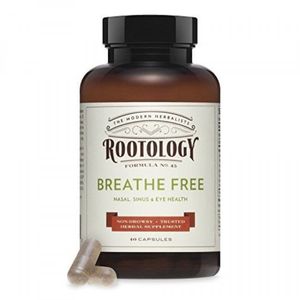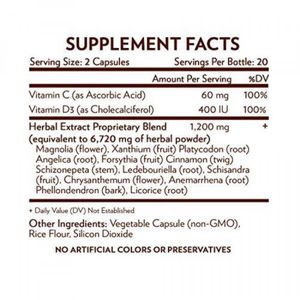 Rootology- Breathe Free
Rootology
Taking Rootology - Breathe Free as needed may support nasal, sinus relief, and upper respiratory issues. This includes for irritation caused by pollen, dander, dust, pollution, smoke, etc.
2 Capsules is standard dosage, but for some, 3-4 capsules are necessary to start. Most customers feel effects immediately, others require several doses.
Rootology may be taken alone or to complement other products or medication.