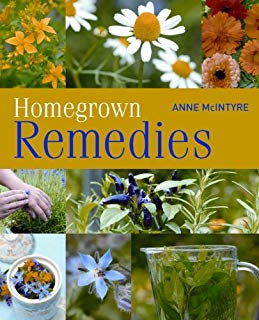 Homegrown Remedies Book
An expert reference for anyone wishing to create their own natural, home grown remedies.
Have you ever wanted to grow your own remedies, but wondered how you would go about it, or what equipment you would need? Now with Homegrown Remedies, you can learn how to grow herbs in pots and use your plants to create natural remedies to treat a variety of health complaints and common ailments.
Home healing doesn't have to be about expensive ingredients or large gardening spaces. Make the most of your windowsill, balcony or patio and grow all the herbs you need to make natural, inexpensive remedies. Each of the 40 recipes contain step-by-step instructions showing how even the most novice of herbalists can make a variety of cures, including tinctures, poultices, juices, teas and more.
Book available for purchase at 50% its normal price (price shown is with the 50% discount).