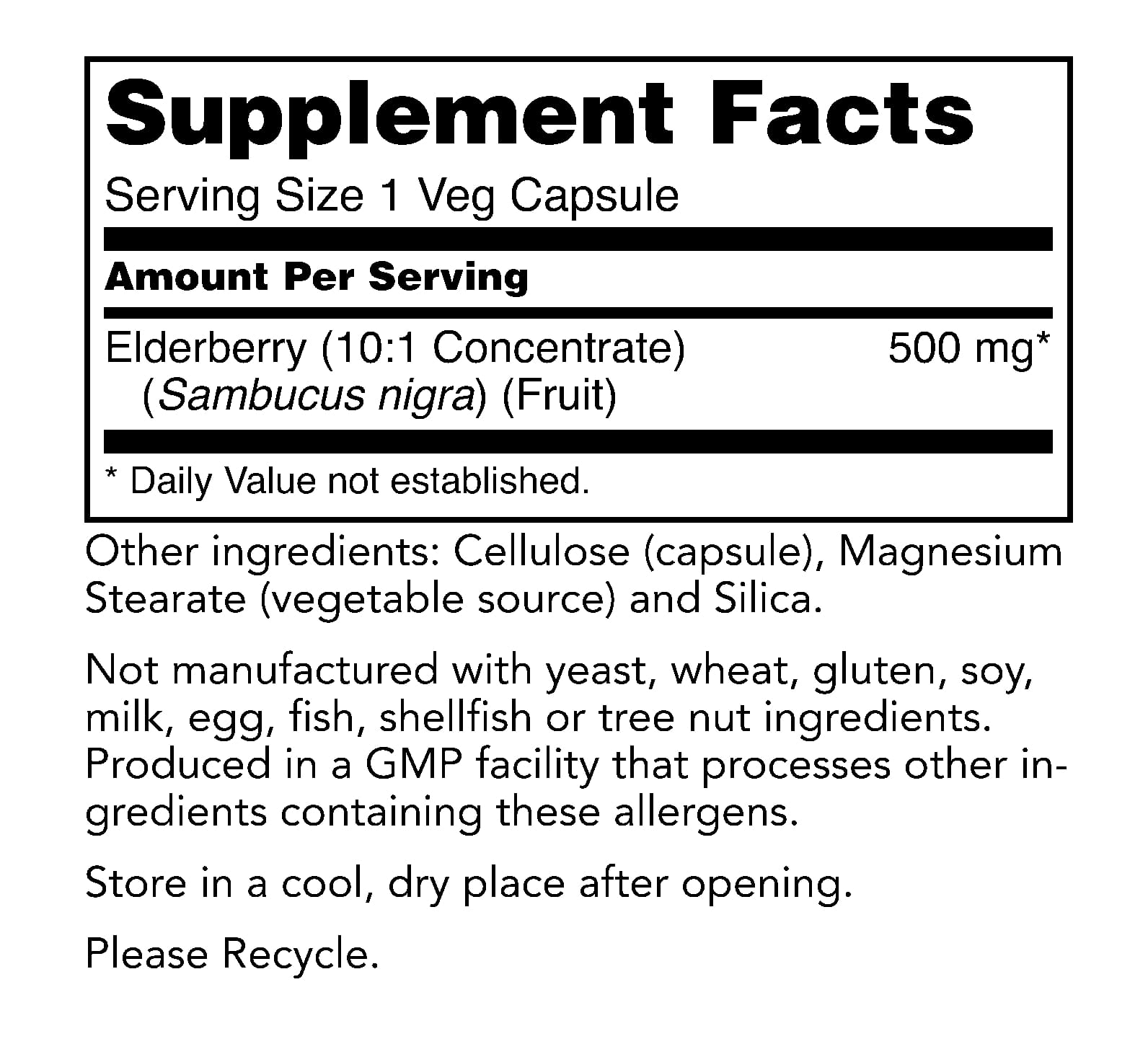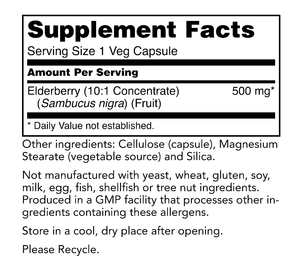 HHA Elderberry Power
HHA
Bulk Rates Available
Buy 3 - 5 and pay only $15.00 each
Buy 6 or more and pay only $14.00 each
Concentrate 100% pure Elderberry. Natural anti-microbial - Safe to take for daily maintenance and at the onset of flu.
Showing 1-4 of 4 Reviews
Sharon Gremling
12/05/2019
We and my adult children's families count on this high dose of elderberry powder to avoid becoming sick. I take it along with 1500mg of vitamin C. This year I am dosing 1 cap daily with 1500mg of Vitamin C in hopes I will avoid succumbing to a bug. I work in the health industry and work with many individuals who are sick with weakened immune systems and I do not take the recommended vaccinations. One of my adult children begins taking it whenever his children become sick because he generally will pick up their "colds".
Sharon Gremling
11/20/2019
I am not as consistent as the other reviewers and only pull out the elderberry when someone around me is sick or I get sick. Then I dose up to 6-9 caps daily, throughout the day and even megadose with Vitamin C. My adult children swear by it too! It's a necessity.
Bee Dishno
05/01/2019
we take this daily all winter (and summer) to keep colds at bay. Haven't had a cold in decades... we're in our 70's.
Dr D
10/08/2018
I start taking Elderberry Power every year in September through cold and flu season and it helps to fight off those viruses in combination with a healthy organic diet.
Great stuff!