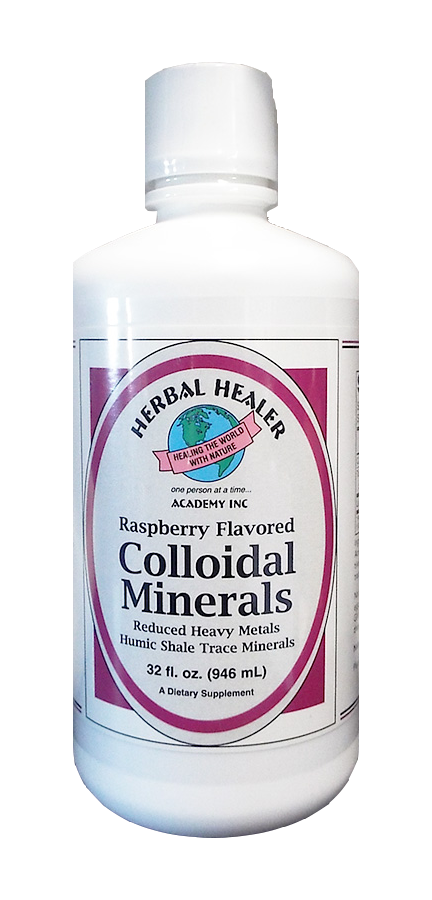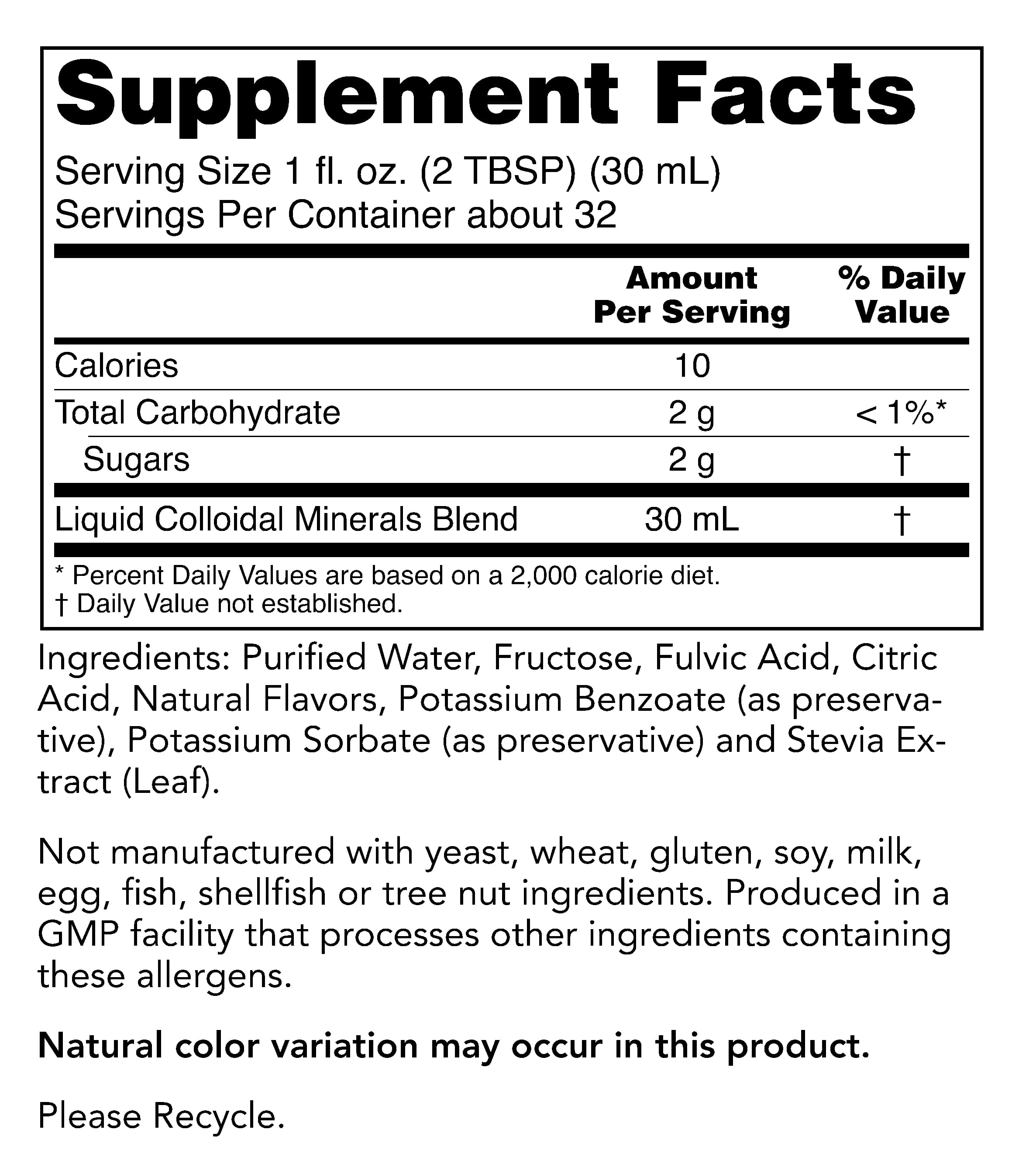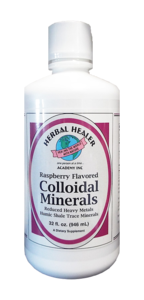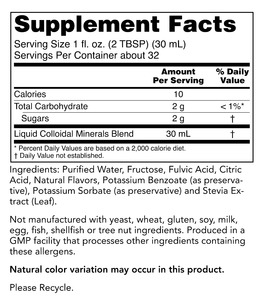 HHA Colloidal Minerals 32oz
HHA
Our Raspberry flavored Colloidal Minerals is a pleasant tasting blend of highly absorbable, water soluble minerals derived from prehistoric plant deposits in Utah. *Aluminum content has been reduced to a safe level. This is 90% less than other colloidal minerals tested. Dose: 1 ounce in fruit juice in the morning. Excellent and safe for adults, elderly and children.These colloidal minerals were created ages ago when they became incorporated into the living plants, fruits and vegetables of that era. These trace elements helped to form the luscious vegetation which contributed to the vibrant life which flourished on this planet. Please read Dr. Wallach's book 'Dead Doctor's Don't Lie" and you will understand the importance of this daily supplement.
Showing 1-5 of 8 Reviews
Natalia Belokonova
11/15/2019
I like the taste and good price for high quality minerals.
Belinda M Little
10/16/2019
I have used Colloidal Minerals for several years, I love it. I take it almost regularly. I feel so much better when I can do it on a regular basis. That being said, I take several products on a regular basis, I make sure to always have Colloidal Silver and use it daily and have for well over 10 years and will continue. I will only use Herbal Healer vitamins, calciums, and quite a few more products, one should always have 4 Herb tea handy. Every product I have used I give 5 stars. Herbal Healer 5 Stars too. I recommend Herbal Healer on a daily basis to lots of people. Thank you for all your work and great products.
Michell Bainter
03/20/2019
Love these minerals. They come from a very reliable source!
FLAGG
03/11/2019
NO COMPLAINTS
I started taking the Herbal Healer Colloidal Miner
Elaine
01/26/2019
I appreciate Herbal Healer providing this excellent product.