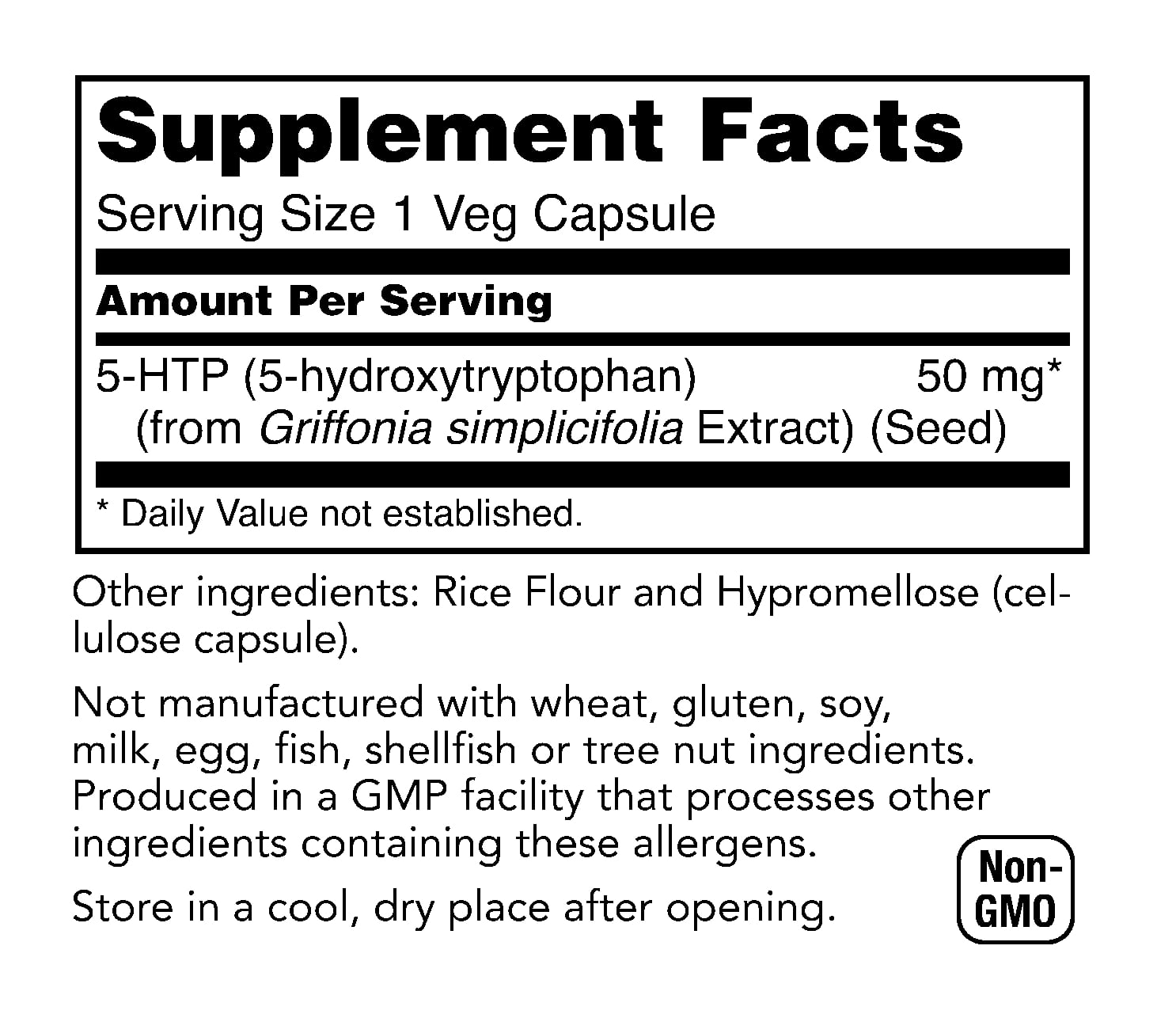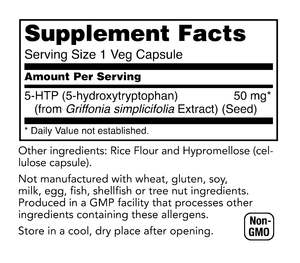 HHA 5-HTP
HHA
Bulk Rates Available
Buy 3 - 5 and pay only $17.00 each
Buy 6 or more and pay only $16.00 each
Use to support normal sleep, mood and stress regulation.
Neurotransmitter support.
Supports a Positive Mood*
5-HTP, the intermediate metabolite between the amino acid tryptophan and serotonin, is extracted from the seed of an African plant (Griffonia simplicifolia).
Natural color variation may occur in this product.
100% -5-HTP (Hydroxytryptophan) - 50 mg. Dose: 1 or 2 daily.
Showing 1-1 of 1 Review
Leigh Anna
11/08/2019
I am so glad that I added these to my daily regiment. I have noticed my endorphins are up more than usual.