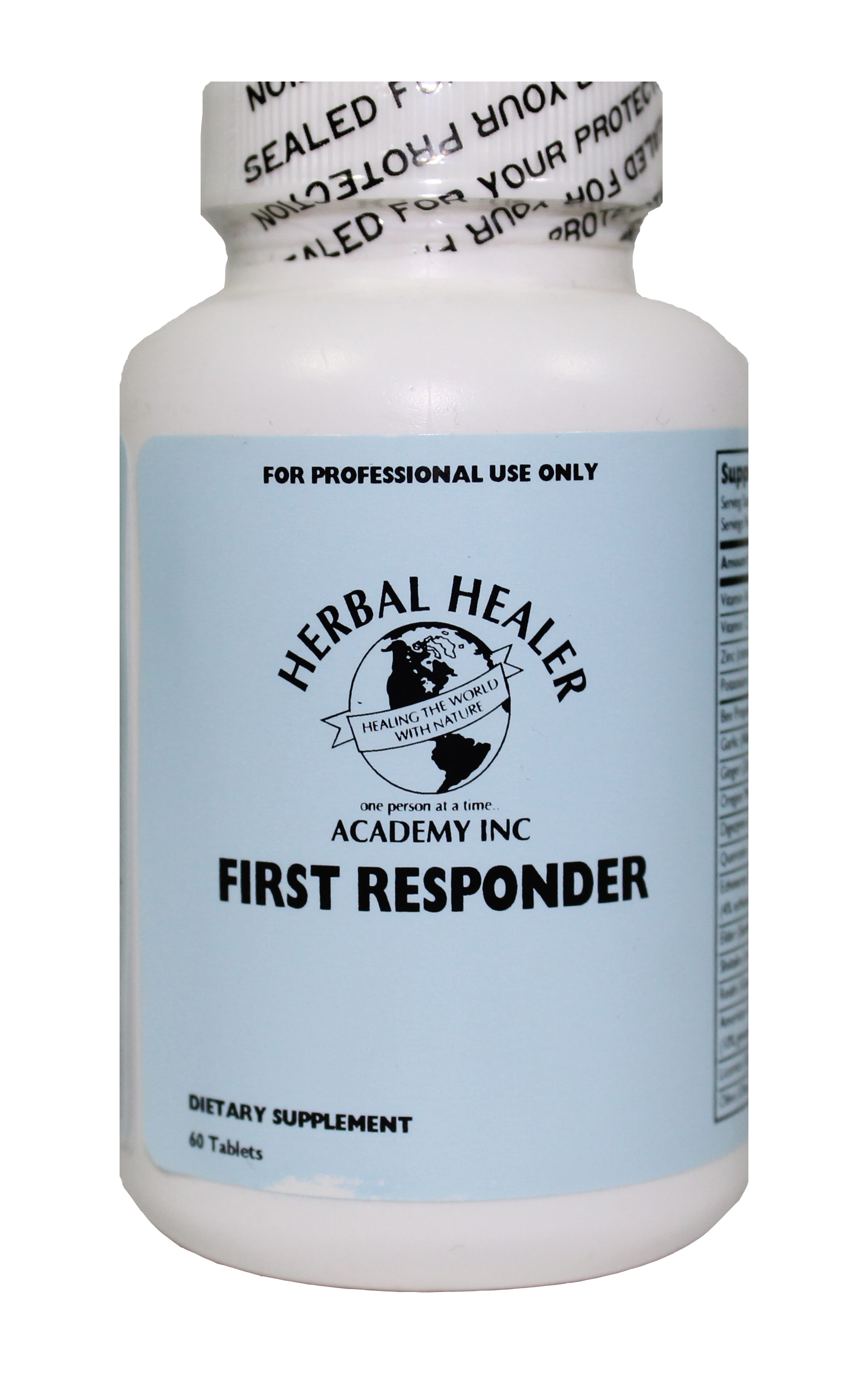 Two tablets contain: Bee Propolis - 200 mg, Deodorized Garlic Extract - 200 mg, Ginger Root - 200 mg, Oregon Grape Root - 150 mg, Digezyme (Enzyme blend) - 125 mg, Echinacea Angustifolia Root Extract - 100 mg, Elderberry Extract - 100 mg, Olive Leaf Extract (6% Oleuropein) - 100 mg, Quercitin - 100 mg, Shitake Mushroom Extract - 100 mg, Reishi Mushroom Extract - 100 mg, American Ginseng Root (5% Ginsenosides) - 100 mg, Licorice Root Extract - 100 mg, Goldenseal Root - 75 mg, Cayenne Pepper - 50 mg, Vitamin A - 5000 IU, Vit. C - 500 mg, Potassium - 20 mg, Zinc - 15 mg. Awesome immune defense - 19 of the best immune enhancers! # 1 seller. Can be safely taken daily. Dose 2 caps twice per day.
Showing 1-5 of 6 Reviews
Veria Clement
11/08/2019
This is the best!!! I started using this product in September. Haven't gotten sick from the cold or flu. Normally around the month of September I start catching colds. I really appreciate this product. Thank-You!
Gail Kreiser
07/01/2019
I have used First Responder for several years. It is a " must have" before the flu season begins. I use it at the first sign of any icky feeling! I usually use it for at least a week even though the symptoms are gone. Would not be without this supplement.
Have been on this for many years,Keeps me going go
pam s.
04/13/2019
If you seem to keep getting those coughs and colds, try this ,see how it works for you! Wonderful stuff, I love it.
Tess
03/07/2019
I love this product & tell everyone I know to buy it. I have Epstein Barr & this product has saved me more times than I can remember. Stress is my enemy & as soon as I feel myself getting weak or the migraines are hitting me hard I will take the First Responder & it always helps me feel so much better & quickly too. This is a must have & I am never without a bottle. For any reason...as soon as I feel "off" or "low" I will start to take these & before I know it...feeling great again! It is expensive but worth every cent.
Been using for years, best ever, try it for yourse
pam
09/10/2018
Over the counter stuff, keep it, this is the one and only, in my opion!