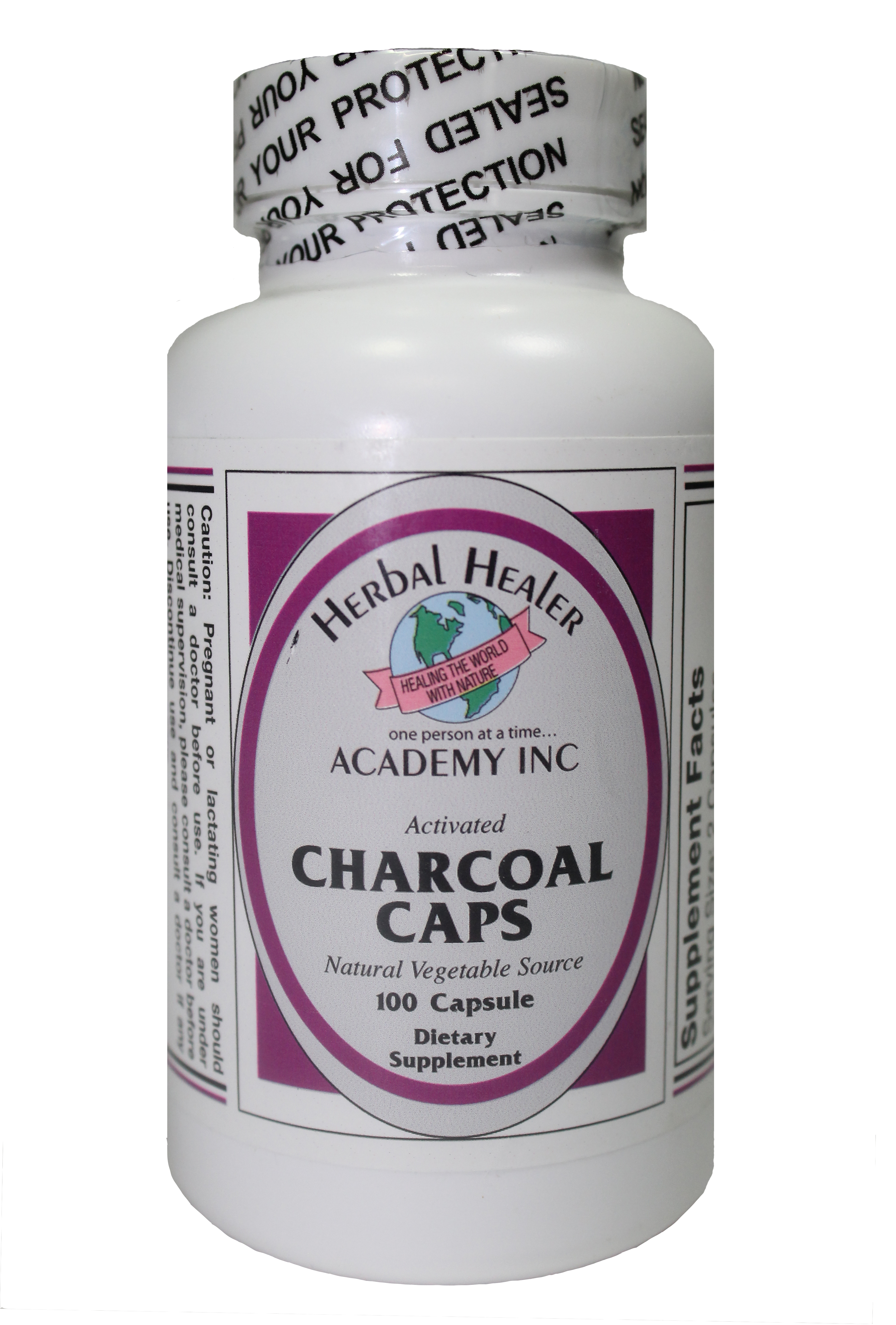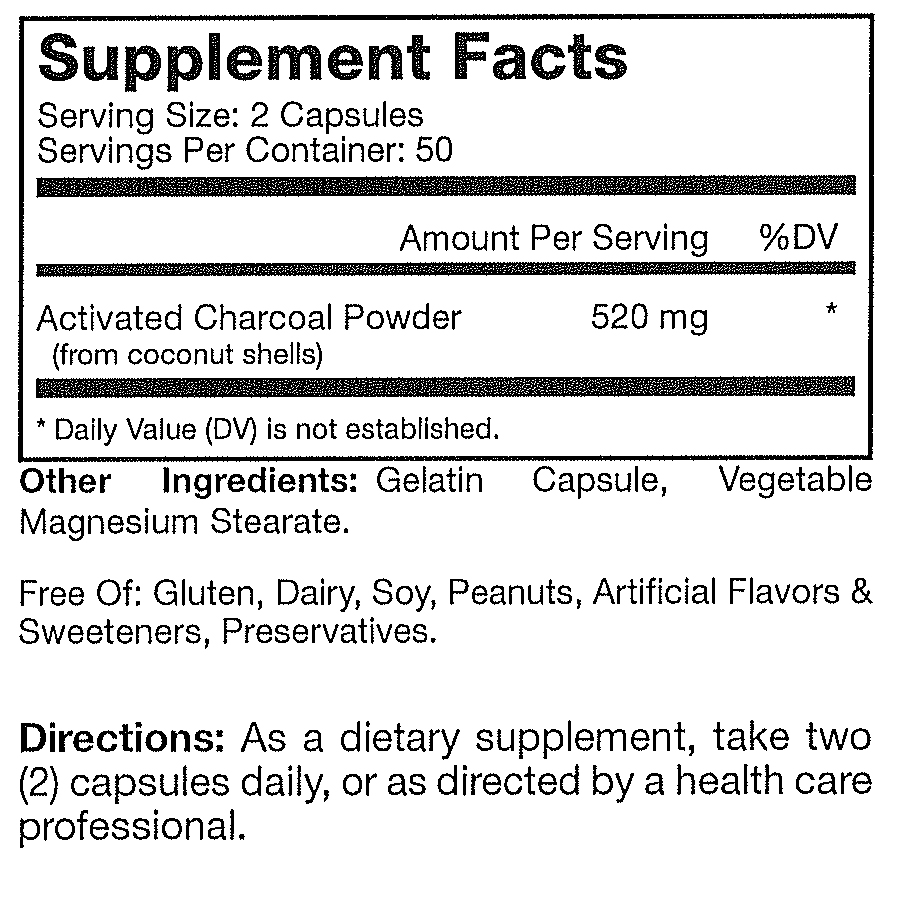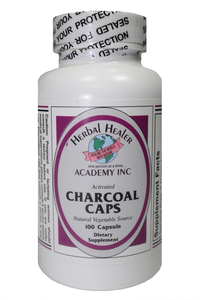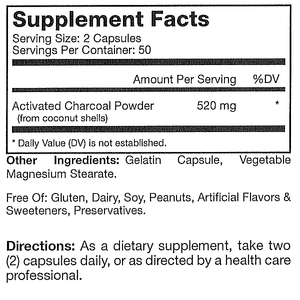 Charcoal Caps
HHA
Bulk Rates Available
Buy 3 - 5 and pay only $10.00 each
Buy 6 or more and pay only $9.00 each
1 capsule - 560 mg. of Activated Charcoal. - Use for Intestinal Distress, Food Poisoning, Diarrhea & Intestinal Gas. Absorbs toxins quickly. Dose 2-3 caps as needed. Note: This product may cause harmless temporary darkening of the stools.
Showing 1-2 of 2 Reviews
BobbyLee Negri
03/04/2019
A really great product! My husband has gut problems, gluten and lactose intolerant, he cheats a bit, which isn't good, but these caps seem to help a lot!
To remove impurities, like poisons, etc. Also hel
Maryjane
09/18/2018
It is the best product I have tried to help with bloating.