Shop Home
Bug Ban - Natural Insect Repellent Now Foods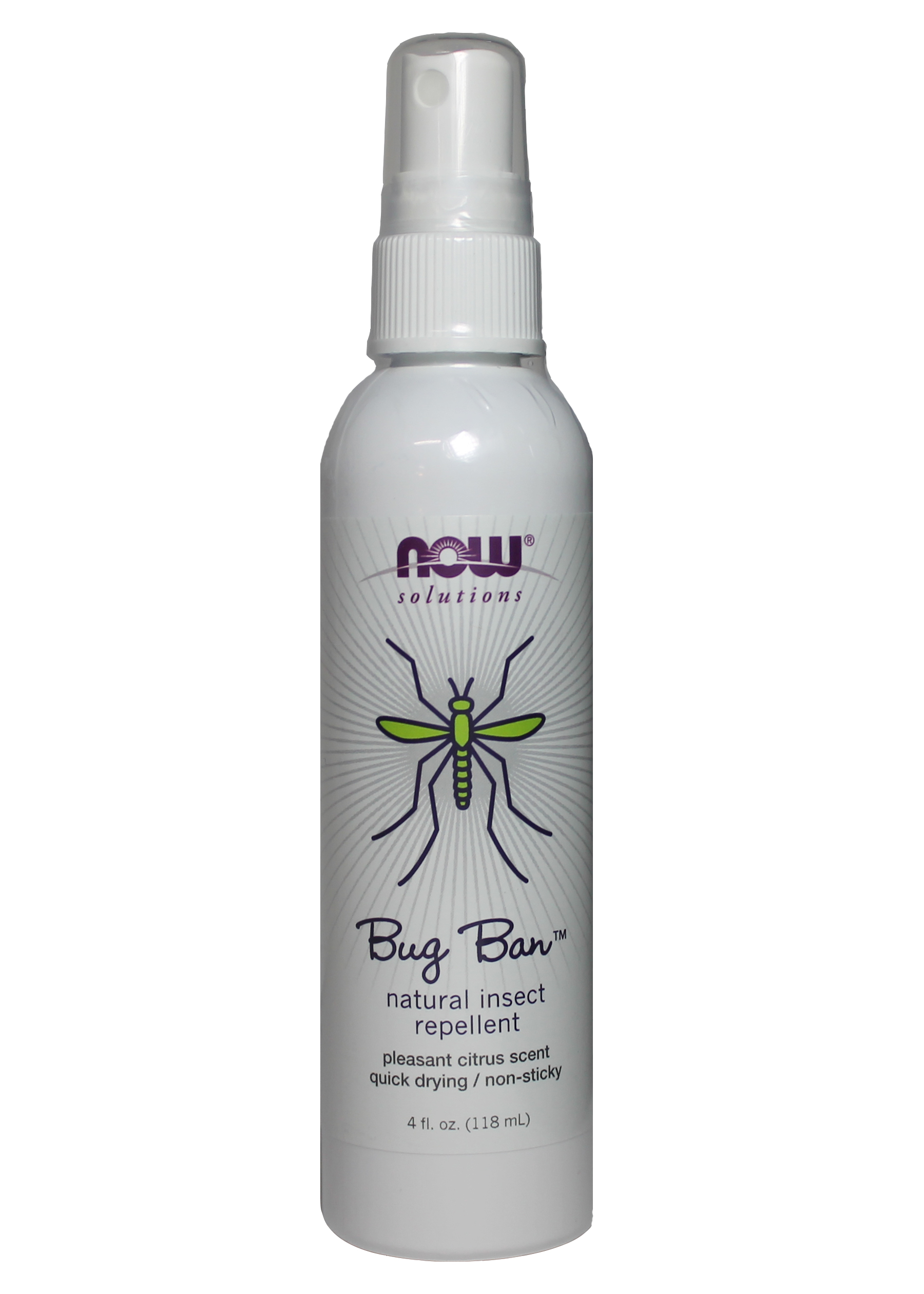 Bug Ban - Natural Insect Repellent Now Foods
Now Foods
Don't let a swarm of hungry mosquitoes ruin your outdoor fun. Bug Ban is a natural insect repellent that helps prevent insect bites without the use of harsh chemicals. By combining essential oil extracts from citronella, lemongrass, rosemary and thyme, Bug Ban naturally repels some of today's most annoying winged intruders.
Active Ingredients (6%):
Citronella Oil (Cymbopogon winterianus) 2% Lemongrass Oil (Cymbopogan flexuosus) 2% Rosemary Oil (Rosmarinus officinalis) 1% Thymne Oil (Thymus vulgaris/zygis) 1%
Inert Ingredients (94%)
De-ionized Water Organic Cane Alcohol Soy Lecithin Xanthan Gum
Natural Insect Repellent
Pleasant Citrus Scent Quick Drying Non-sticky
Suggested Use: Shake gently. Apply topically to the body, as necessary. Use just enough spray to lightly cover skin. Do not overspray. Use as directed.
WARNING: FOR EXTERNAL USE ONLY.