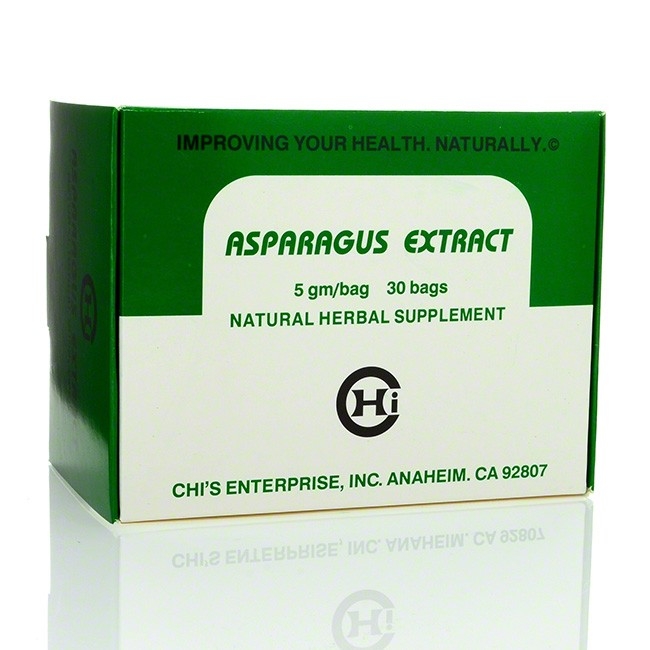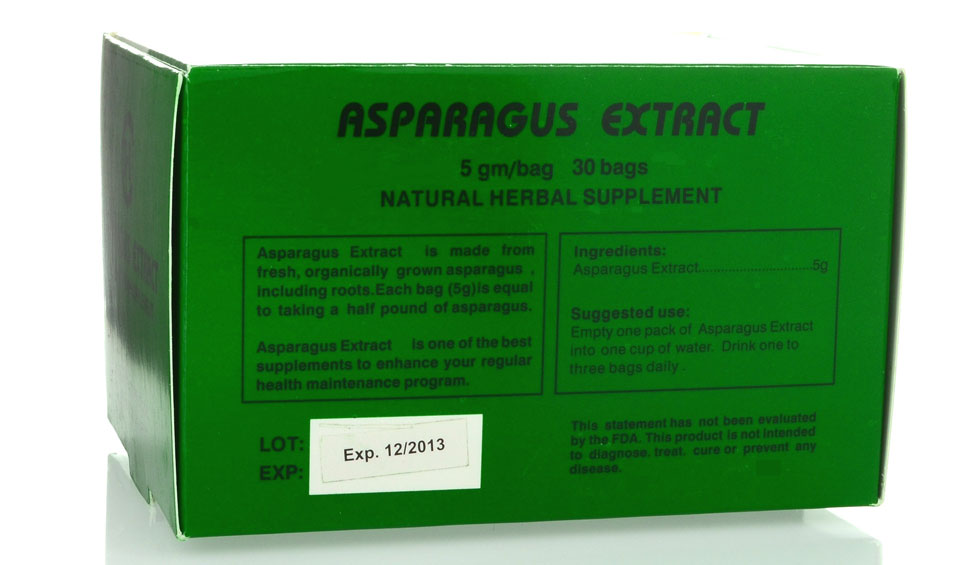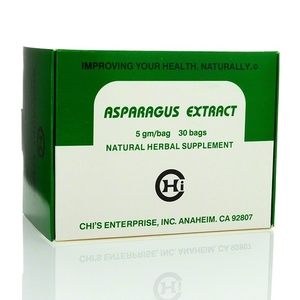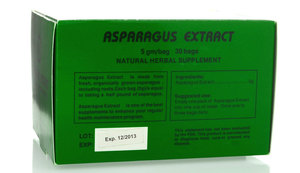 Asparagus Extract Tea - 30 bags
Dr. Chi
Support & rejuvenation for the kidneys. For men with urinary tract & Prostate problems, the Asparagus extract taken daily will help cleanse the kidneys and restore normal function. Many kidney and urinary tract infections lead to more serious complications such as cancer. If you are getting up in the night to urinate. Safe and effective. Comes in 30 packet box. Add water to a packet and drink once daily. Women can take this product, but it is very helpful to men with urinary and prostate problems. May not always taste the same.
Showing 1-3 of 3 Reviews
Timothy Merrell
11/15/2019
Good product
Veria Clement
03/11/2019
I have been using this tea for a long time. It keeps my kidneys in good working order.
Barry Burkinshaw
09/05/2018
Been taking product for about 3 years