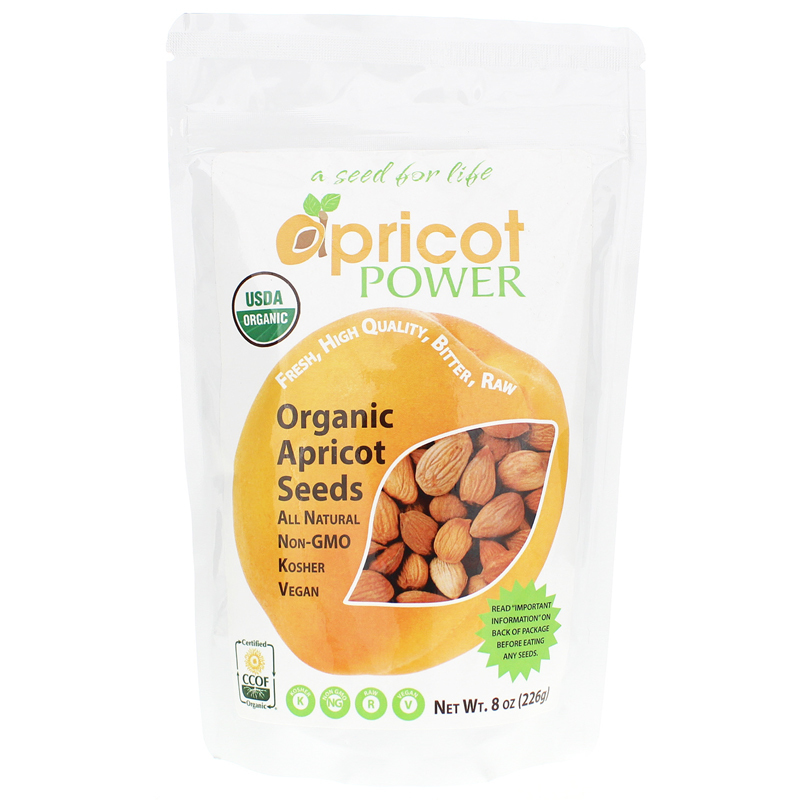 Apricot Kernels organic 8 oz bag
Organic apricot kernels - 8 oz. bag - Chew 4-10 daily.
Showing 1-2 of 2 Reviews
John Kotch
06/24/2019
Everything on this site is top shelf in my book. Great quality, no garbage. If I could give more stars I would.
John Kotch
11/25/2018
Been buying my supplements off of this site for years now, and thus far, have no reason to ever buy anywhere else. It's hard to find supplements that have no added junk in them. Everything on this site is top quality, and very reasonably priced.